Legendary chip architect Jim Keller has joined Intel. According to various reports, Keller has moved on after two years at Tesla, developing self-driving AI processors to join Intel as a Senior Vice President. Fudzilla reports that Keller (pictured below, right) will work alongside Intel SVP Raja Koduri (pictured below, left) and will report to Group President and Chief Engineering Officer Dr Venkata (Murthy) Renduchintala, who in turn reports directly to Intel CEO Brian Krzanich.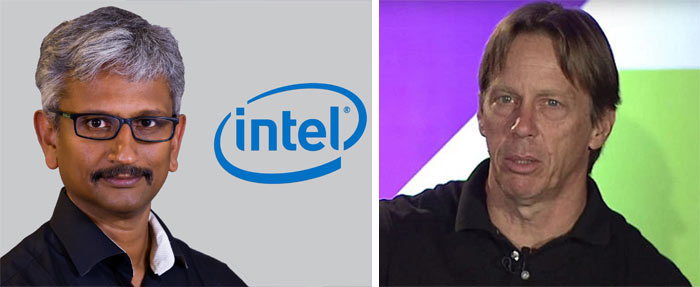 It is understood from Fudzilla's insider sources that "Keller will be working on the hardware engineering part while Koduri will be working on the IP blocks. Raja will make the IP blocks for CPU and GPU while Keller will make the SoC." Via this teamwork it is reckoned that Intel's shift from 14nm to 10nm will be given a fillip.
Looking back at Keller's career it is difficult not to be impressed. He worked on the original Athlon architecture, K7, and then served as a lead architect on K8. Keller later joined Apple to develop the firm's A4 and A5 SoCs before rejoining AMD in 2012 to spearhead the firm's upcoming Zen architecture. During that most recent period at AMD, and at Apple, Keller worked with Koduri, so it will be interesting to see what the dynamic duo can do for Intel with the resources 'Chipzilla' has.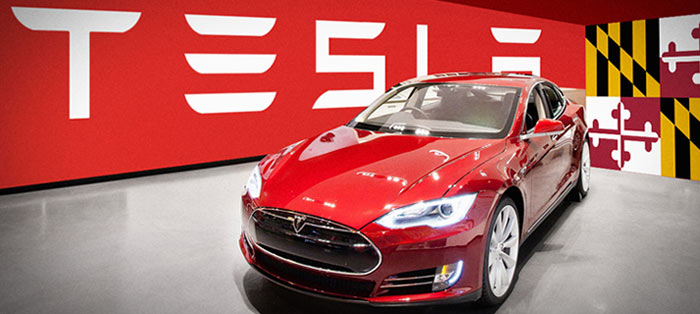 We are left wondering if Keller's work projects at Tesla have run their course. Very little reached the news wires concerning Keller's work on automotive AI processing there.
Jim Keller joins @Intel to lead silicon engineering: pic.twitter.com/Wc2QEV8QI2

— Intel News (@intelnews) April 26, 2018