ARM's many years of hard work to become a data infrastructure player is starting to pay off. Today Microsoft announced plans to run internal cloud-based workloads on ARM-based processors. ARM hopes that Microsoft it is one of the first big names in tech to make such moves and to shake up the server market.
According to information seen by the Verge, Intel claims it almost has a monopoly of the server market, as "98 percent of the cloud runs on Intel," adding $7.5 billion to Intel's coffers in 2016. Microsoft is working with ARM servers from two hardware companies, Qualcomm and Cavium, to optimise their machines for its data centre needs.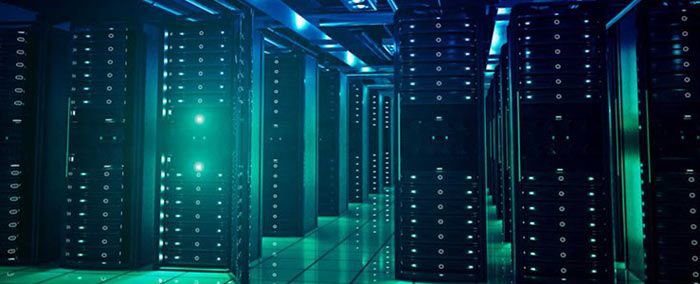 On the software side of things Microsoft has made a "significant commitment" to ARM servers by porting a version of Windows Server to the platform. Microsoft ported only the server side component software of value to its operations, such as; search and indexing, storage, databases, big data and machine learning. ARM says that such tasks benefit from the high-throughput compute capability delivered by ARM-based SoCs.
Microsoft's Leendert van Doorn, Distinguished Engineer, Microsoft Azure, Microsoft Corp., wrote in an official blog post of how ARM servers "represent a real opportunity," to his company. Doorn stated that ARM servers stand out in an increasingly crowded market for three main reasons:
There is a healthy ecosystem with multiple ARM server vendors.
There is an established developer and software ecosystem for ARM (such as high-end smartphone software stacks).
ARM designs are can be more flexible "without disrupting their installed software base."
In addition to the above, modern ARM servers provide high Instruction Per Cycle (IPC) counts, high core and thread counts, and impressive connectivity and integration options.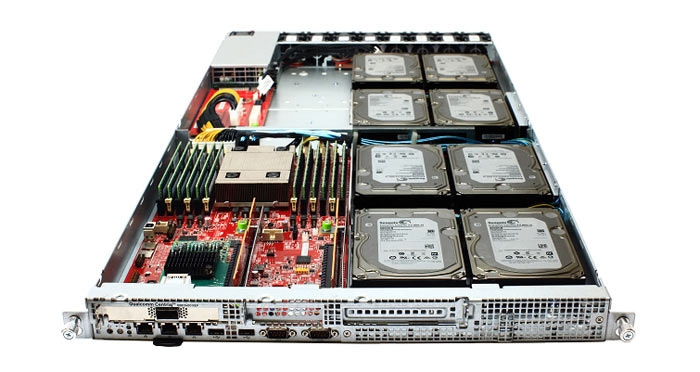 The ARM servers and Microsoft software are currently being demonstrated at the 2017 Open Compute Project (OCP) US Summit. Qualcomm is showing off its Qualcomm Centriq 2400 open compute motherboard leveraging its recently announced 10nm, 48-core server processors (pictured above). Cavium will be running its flagship 2nd generation 64-bit ThunderX2 ARMv8-A server processor SoCs for datacenter, cloud and high performance computing applications (pictured below).