Mass Virtual's Virtual Attain platform helps US Navy 'Top Guns' keep their air combat skills fresh at all times, according to the Nvidia Blog. The pilots use VR simulations devised by a specialist company called Mass Virtual running on Nvidia Quadro P6000 powered servers. For the first time ever these simulations are on display at the I/ITSEC modelling simulation and training conference in Orlando, Florida (begins today).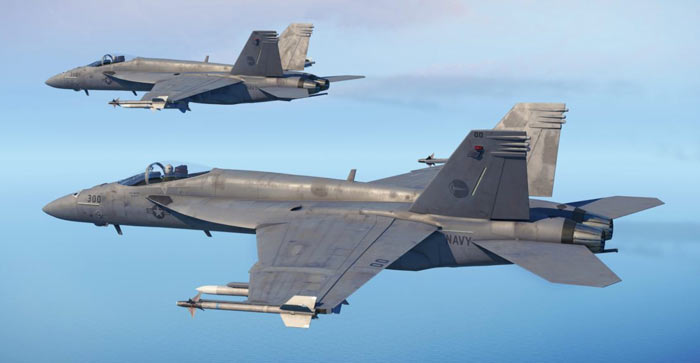 The value of Mass Virtual's Virtual Attain platform comes from its exceptional realism. "When you can achieve suspension of disbelief in a virtual environment, a user has much longer retention of what they've learned," said John Brooks, CEO and founder of Mass Virtual. The firm was hired by the US Navy to combine an immersive, life like environment with the current software systems used on its fighter jets.
The particular VR environment on demonstration is based on a simulation of the F-18 fighter jet. The cockpit is highly detailed and the flyer gets to cope with a variety of highly realistic combat scenarios using the Nvidia Quadro powered systems supplied by Mass Virtual.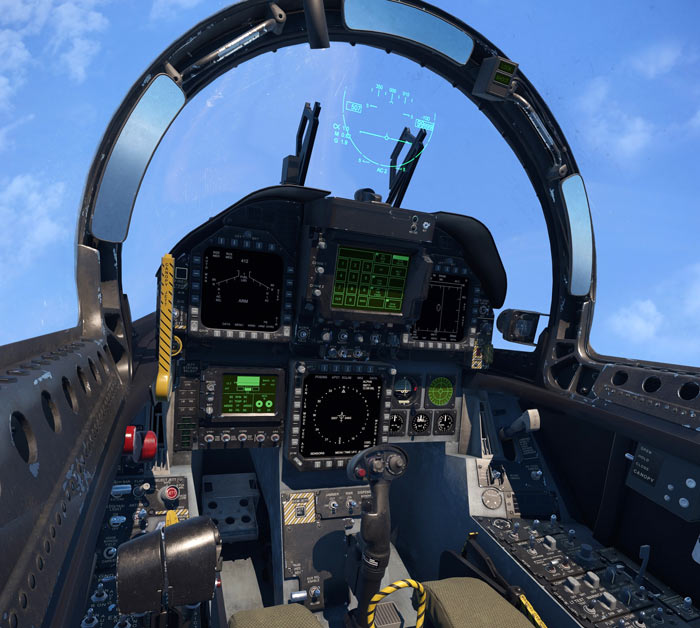 At the I/ITSEC show Mass Virtual will be demonstrating that servers powered by Nvidia Quadro P6000 GPUs can drive up to four simultaneous VR demos on Oculus and Vive head-mounted displays.
"The most powerful GPU on the market, the Quadro P6000 enables enough graphics power to allow military organizations to run single-server, multi-user networks with a minimal footprint," says Nvidia before turning its arms-salesman mode up to 11. "This means it's easier to set up VR training in small, remote spaces such as a ship, so deployed soldiers can practice combat engagements while on deployments to keep their skills fresh."
A Virtual Attain overview video from two years ago