HEXUS has previously reported on rumours, leaks and snippets of information that appear to point to an upcoming Nvidia GeForce GTX 1050Ti (and GTX 1050) launch. There has since been a couple of further GTX 1050Ti developments that look substantial/interesting enough to be worth an update.
MSI Gaming App changelog
First of all PCs and components maker MSI has updated its Gaming App specifically for its graphics cards based upon the upcoming Nvidia GeForce GTX 1050Ti. MSI should be a reliable source of this type of information and according to the changelog of the app, support and clock speed tweaks have been implemented to get the best out of its GTX 1050Ti.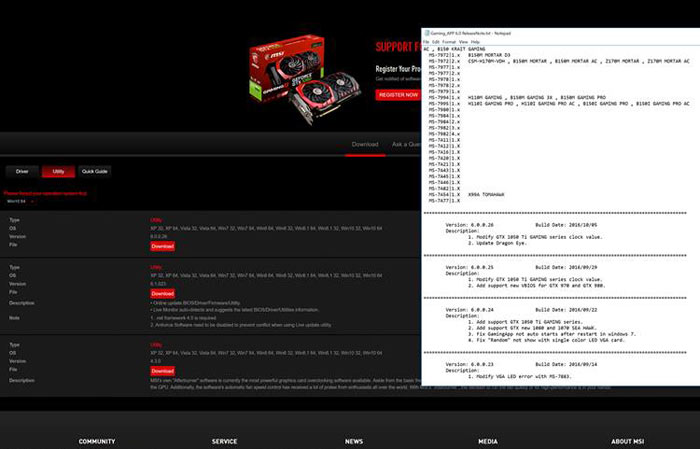 This revealing changelog info was spotted by an eagle eyed reader of Tech site KitGuru (sorry for the low-ish res screenshot). Apparently MSI changed the Gaming App to include support for the as yet to be unveiled GTX 1050Ti back on 22nd Sept, and has twice since that time adjusted its GTX 1050Ti clock rate in-app recommendations.
GTX 1050Ti 3DMark Firestrike and Time Spy scores?
Concerning the all-important performance of an upcoming GeForce GTX 0150Ti, WCCF Tech reckons it has some answers. At the start of October we got some purported early benchmarks with a Nvidia GeForce GTX 1050 Ti sample under test achieving a Performance score of P10054, and an Xtreme score of X3867.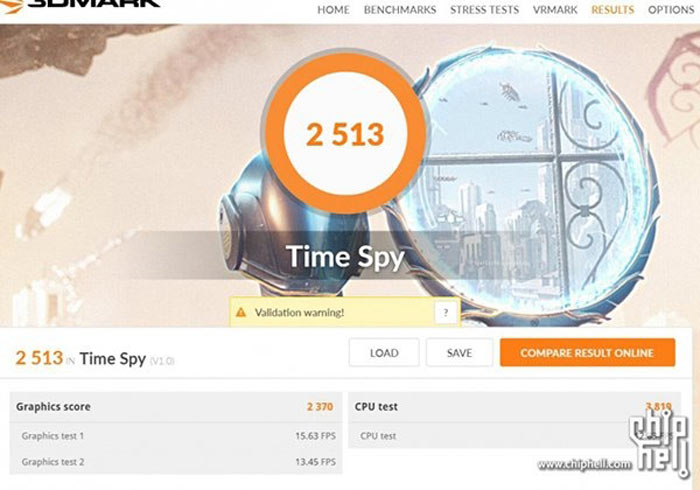 The latest purported benchmarks provide scores from 3DMark Time Spy and Fire Strike. It is said that the 1050Ti card achieved 2513 points in Time Spy and 1895 points in Fire Strike Ultra. According to the source these scores outpace many a custom variant of the Maxwell-based Nvidia GTX 960 and the AMD Radeon R9 380.