Can't make 'em fast enough
Nvidia Pascal GPUs are being snapped up as fast as they leave the foundry with the likes of Asus, Gigabyte, Colorful, and MSI vying for greater supplies. According to computer industry journal DigiTimes the cause of the tight supply and "aggressive" jostling between the Nvidia AIC partners is caused by the strong public demand for GeForce GTX 1080, 1070 and 1060 graphics cards.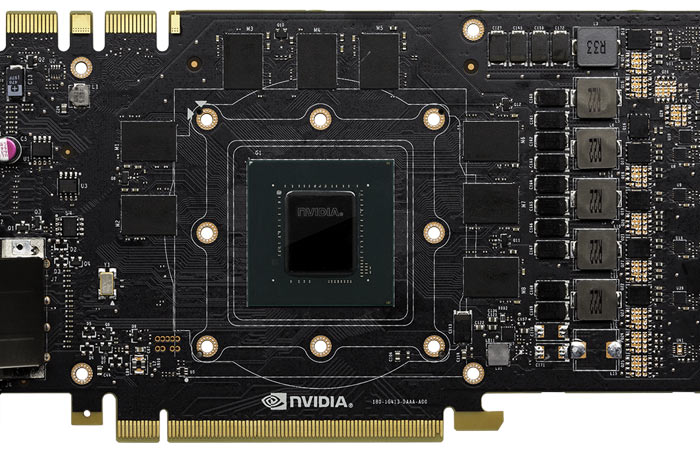 Having overly popular products isn't the worst problem a company can have and Nvidia is pressing forward with introducing new members of the Pascal range at lower price points. Earlier in the week we saw the first purported specs for the Nvidia GeForce GTX 1050 emerge via a GPU-Z screenshot published by BenchLife. Today DigiTimes said that despite production lines being extremely busy with the higher-end GPUs, Nvidia and its partners are readying for the release of the GTX 1050 graphics card – which could happen before this month is out.
GeForce Experience 3.0
Nvidia has finally taken the GeForce Experience 3.0 accessory software out of beta. Like previous iterations of this software Nvidia claims it is the "easiest way to update your drivers, optimize your games, and share your victories".
The new software has been through a "top-to-bottom redesign". Of particular note in use is the new faster and lightweight UI – its both faster loading and requiring fewer system resources. Furthermore, Nvidia says the new UI allows more of the information you want to see on one screen with most tasks you will want to do just a single click away. A brief new overview video has been produced to introduce you to the GeForce Experience 3.0.
Some features in 3.0 require a user account, which can be set up with Nvidia or alternatively authorised via your Facebook or Google accounts. A positive arising from the account registration is automatic entry to various giveaways. To celebrate the launch of the non beta GeForce Experience 3.0 Nvidia is giving away MSI VR-Ready Notebooks and HTC Vive VR systems.