Earlier in the day we saw AMD release new drivers to coincide with the release of Mirror's Edge Catalyst, and not to be outdone Nvidia has released its 'Game Ready' GeForce 368.39 WHQL driver. As well as the game readiness provided by this new driver it offers full support for the new-ish GeForce GTX 1070.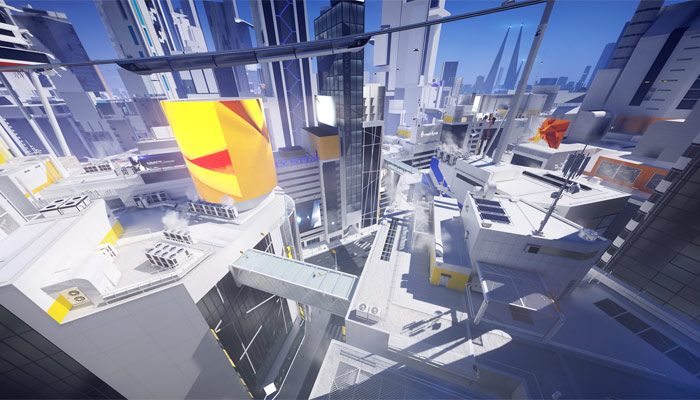 Nvidia's new GeForce 368.39 WHQL driver is said to enable higher quality 'Hyper Settings', made possible by the recent launch of the GeForce GTX 1080 and 1070 graphics cards, gushes Nvidia's blog post today. Thanks to the newfound Pascal power, combined with 8GB framebuffers "DICE is able to dramatically increase environmental detail and shadow quality, and further improve the quality of reflections, visual effects, environmental maps, image based lighting, motion blur, and Resolution Scale's downsampling".
With the 'Hyper Settings' applied users of the new GeForce cards can explore a richer, more detailed Glass City, we are told. According to Nvidia's own testing you can run Mirror's Edge Catalyst with 'Hyper Settings' and enjoy over 60 frames per second at 2560x1440 resolution when using a GeForce GTX 1080 graphics card.
Another game getting the Nvidia Game Ready treatment, with the release of Version 368.39 WHQL today, is Edge of Nowhere. This lesser known game is a third-person action-adventure in VR. It pits the gamer in "the far reaches of the Antarctic mountains in search of a missing expedition team". What first appears to be a simple, though arduous, rescue mission takes a surreal turn…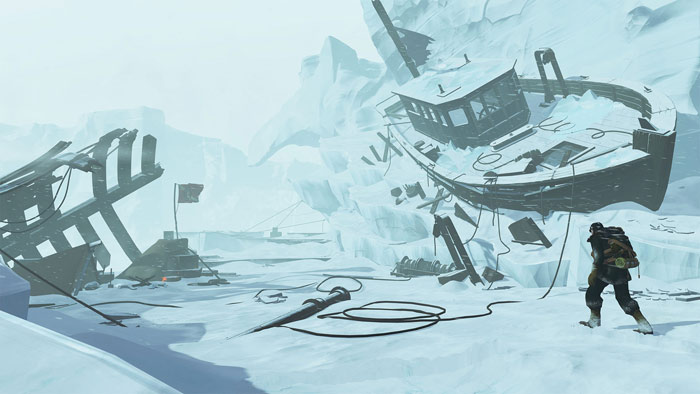 Other key improvements brought to users by the 368.39 WHQL driver include; Lens Matched Shading and Single Pass Stereo VR Works features for Pascal GPUs, and new Pascal enhanced OpenGL extensions. As usual there is a crop of new/updated SLI profiles, this time for the following games:
Everybody's Gone to the Rapture - updated
Homefront: The Revolution - added
Mirror's Edge: Catalyst - updated
The Witcher 3 - updated
Total War: WARHAMMER – added
Of the changes and issues fixed in the new WHQL driver, probably one of the most significant is the annoying issue of GeForce GTX 1080 Founders Edition cards spinning fans up and down rapidly. Also offering relief for some will be the fix for the system hang during transition from monitor sleep to system sleep (Windows 10). For further info on game specific fixes and the open issues remaining in this latest driver release please refer to the release notes (PDF). You can download the new drivers here.