Nvidia Order of 10
Nvidia has published a website called the Order of 10. It contains a countdown to what is expected to be the launch of a range of Pascal-based graphics cards, possibly the GeForce GTX 1080 and the GTX 1070. The countdown clock has about three and a half days to go, so will hit zero on Friday 6th May when "humanity shall be enlightened". (That's also the day of the Battlefield 5 reveal folks).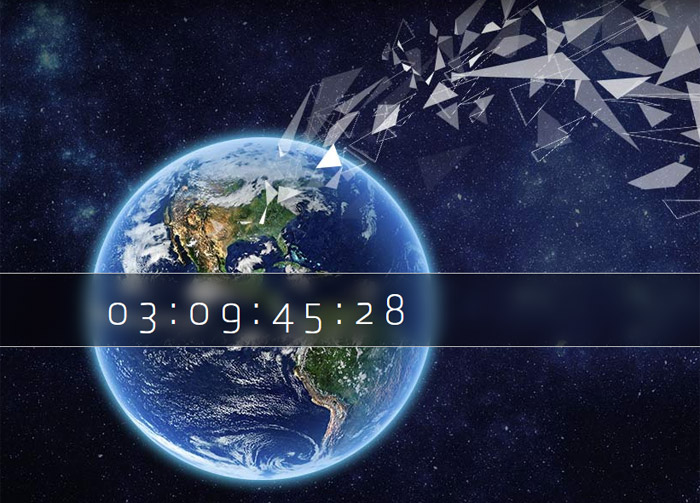 If you take a bit of time on the Order of 10 website you will notice the 'hamburger menu' upper left. Click that and you can get to the 'prelude' page with a hexagon; each of the six segments ('temporal shards') leads you to a subpage with various teasing waffle on topics such as collision, compute and astronomy.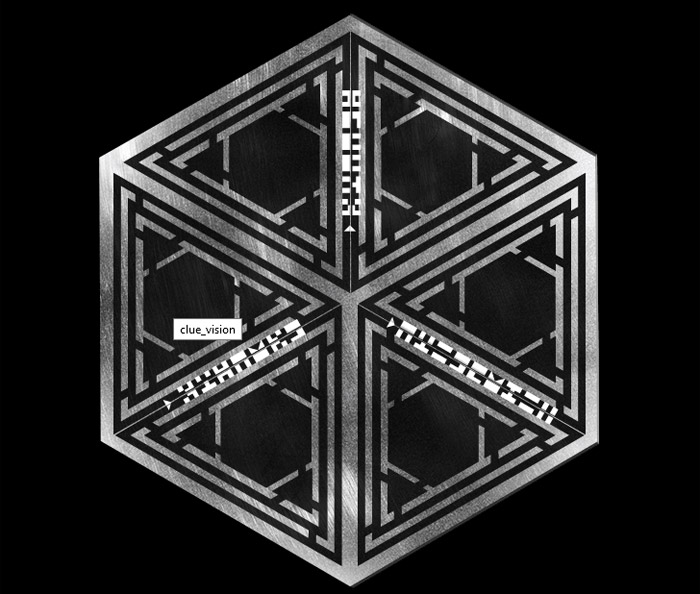 Overall there's not much to be divined from the teaser site, as far as I could see. However there have been previous leaks, hints and so on of Nvidia preparing to launch the GeForce GTX 1080, and the GTX 1070. This early May event has been previously described as an 'editors day', so unfortunately for fans of the green team some/much of the info divulged might not make it into the public domain, due to NDAs and so on.
Nvidia and Samsung settle patent dispute
According to a report published by Fortune, Nvidia and Samsung have settled their patent dispute. The U.S. International Trade Commission case will be dismissed and the threat of an impending block on the importation of some of Nvidia's products will be removed.
Each company will license a small number of patents from the other "but there will be no broad cross-licensing of patents or other compensation," says an Nvidia statement on the matter. For its part of the bargain, Samsung issued a statement saying it was happy with the "fair settlement" of the dispute.