According to a report published by Ars Technica this morning, Apple is in "advanced talks" with British chip designer Imagination Technologies (IMG). The talks concern Apple's intent to buy the company, "a source with knowledge of the discussions," told Ars. Since the 6.45am published report the IMG share price has reacted strongly, reaching an intraday peak of 225p but currently settling at 219p, about 18 per cent up on the day.
Imagination Technologies is probably most famous, in many HEXUS readers' minds, for its foray into PC graphics many moons ago and later concentrating its PowerVR GPU development efforts at the mobile market. The firm got its first big mobile break with the Apple A4 SoC which powered the huge selling iPhone 4 and first ever iPad – that SoC utilised a PowerVR SGX 535.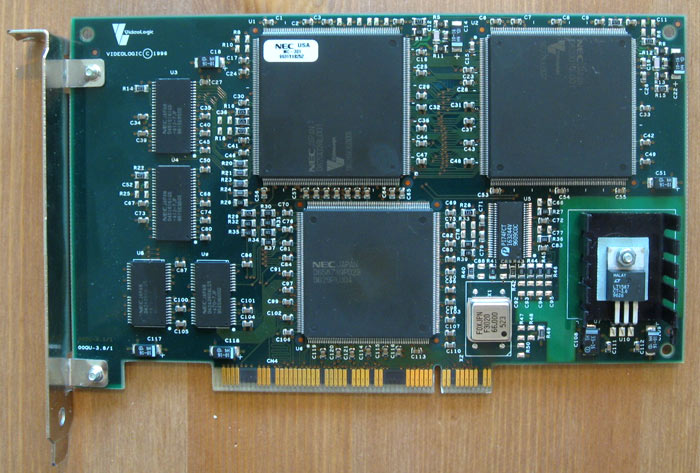 Though IMG has tried to diversify into different but related tech products these haven't really taken off and early this year it started to trim the scope of its operations. It pulled out of investments in complimentary firms like Pure Radio and 7Digital. Furthermore it issued profits warnings, forecast slowdowns in mobile sales, and then the CEO stepped down amid warnings of an operating loss in January.
During the brief period from mid November 2015 to mid January 2016 shares in IMG dropped by more than half, from around the 225p mark to a low of around 105p. Earlier this month we saw some good recovery in the IMG share price, as it said it would implement more cuts to offset slowing iPhone growth. Today the upwards trend has been given a huge boost thanks to the Apple takeover talks. Today's IMG share purchasers are literally betting the deal will go ahead and Apple will pay a decent premium on the market price. There will also be traders in and out over this short uncertain period, happy with their 10+ per cent profits from the volatility.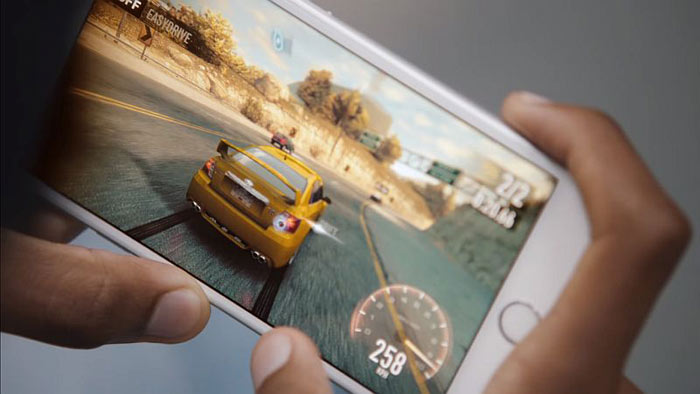 As Ars Technica notes, Apple already owns a significant amount of IMG shares, nearly 10 per cent of them. However it must seem attractive to Cupertino to bring GPU design in house alongside the CPU design team it started using to design the Swift CPU in the A6 SoC of the iPhone 5. Surely there will be a haul of useful patents as well.
UPDATE: Apple just made the following statement: "From time to time, Apple talks with companies about potential acquisitions. We had some discussions with Imagination, but we do not plan to make an offer for the company at this time." Thus the IMG share price crashed back to where it started this morning, at 185p.