Nvidia has announced that it will "have a Game Ready driver for all the hot titles this holiday". There are lots of AAA games titles coming to the PC in the next few weeks and Nvidia says it will launch its Game Ready drivers to show its "continued commitment to gamers".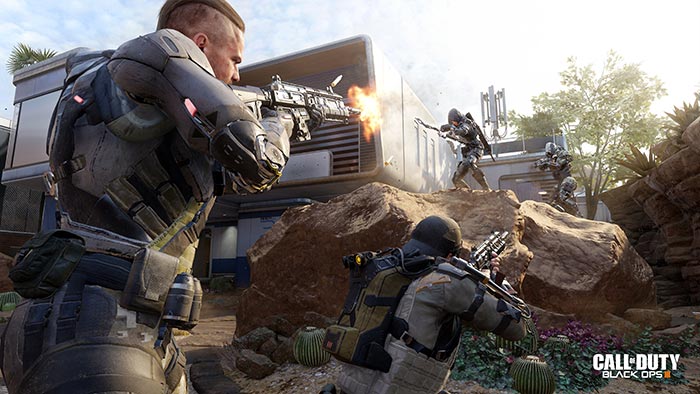 Upcoming targets for Nvidia's Game Ready drivers, on or before the respective game's launch date, include;
Call of Duty Black Ops III
Fallout 4
Civilization Online
Star Wars Battle Front
StarCraft II: Legacy of the Void
Assassin's Creed Syndicate
Just Cause 3
Rainbow Six Siege
Fable Legend Open beta
Monster Hunter Online
RollerCoaster Tycoon World
Overwatch
War Thunder
The above list is some of, but not necessarily all of, the titles which will receive day one support by Nvidia Game Ready drivers. On Friday the first of the above games becomes available, yes it's the scheduled release of Call of Duty Black Ops III. Nvidia says users of its GPUs will be first in line with specific support for this blockbuster game.
GeForce Experience user prizes
Nvidia has also announced that any registered GeForce Experience user downloading the latest Game Ready driver will be entered into a prize draw. The prizes on offer add up to over $100,000 in value, according to Nvidia. Both hardware and software prizes are up for grabs including; GeForce GTX 980 Ti graphics cards, GeForce GTX 960 graphics cards, GeForce GTX 950 graphics cards or an SHIELD Android TV box, plus games from the above list, such as Assassin's Creed Syndicate and Call of Duty Black Ops III.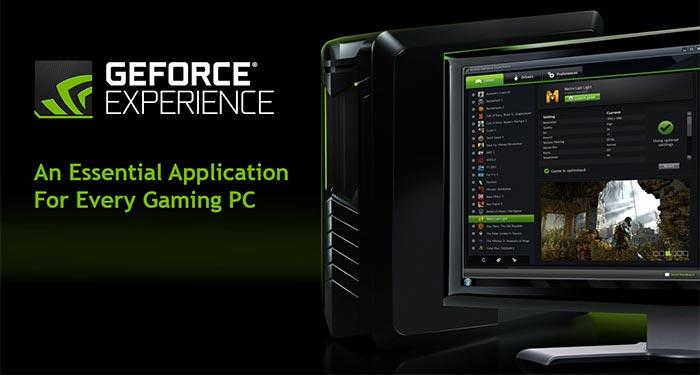 At the time of writing we aren't sure whether Nvidia will implement the mandatory GeForce Experience registration for downloading the above upcoming GeForce Game Ready drivers. That initiative is expected to start from December onwards.