Nvidia has launched an updated version of its GRID network-delivered GPU acceleration technology, used for games, virtual desktops and cloud applications. GRID v2 builds on the success of the first version to double the user density, double application performance and to support Linux applications and workflows.
With the GRID 2.0 launch Nvidia is boasting of "Broad Industry Support". GRID 2.0 can run on 125 server models, including new blade servers, from vendors such as Cisco, Dell, HP and Lenovo. Nvidia claims that "GRID 2.0 delivers unprecedented performance, efficiency and flexibility improvements for virtualized graphics in enterprise workflows." An added bonus is that using this virtualisation system data can be more secure, with data stored on a central server rather than a user system.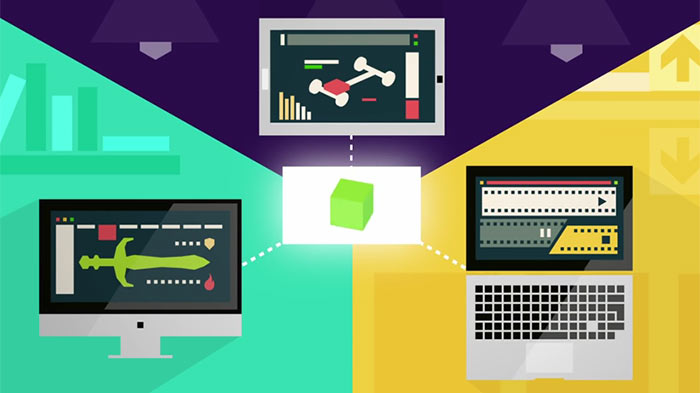 Nvidia CEO Jen-Hsun Huang said that Nvidia GRID has been growing worldwide with leading industries providing their employees "access to even the most graphics-intensive workflows on any device, right from the data centre." Huang went on to claim that enabling employees to do their best work regardless of device or location "is the future of enterprise computing".
Key improvements present in Nvidia GRID 2.0 are as follows:
Doubled user density, allowing up to 128 users per server. This enables enterprises to scale more cost effectively, expanding service to more employees at a lower cost per user, says Nvidia.
Doubled application performance: Thanks to the Maxwell GPU architecture, Nvidia claims that GRID 2.0 delivers twice the application performance as before – offering better performance than many native clients.
Blade server support: Enterprises can now run GRID-enabled virtual desktops on blade servers - not simply rack servers - from leading blade server providers.
Both Windows and Linux support: No longer limited to the Windows operating system, Nvidia GRID 2.0 now enables enterprises in industries that depend on Linux applications and workflows to take advantage of graphics-accelerated virtualization.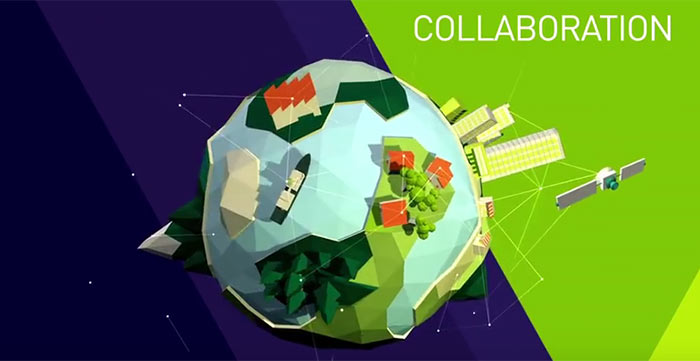 The GRID 2.0 announcement has nothing to do with Nvidia's GRID cloud gaming products, a company spokesman told VentureBeat. GRID 2.0 will become available worldwide starting 15 Sept, 2015. A 90 day evaluation test drive is available.