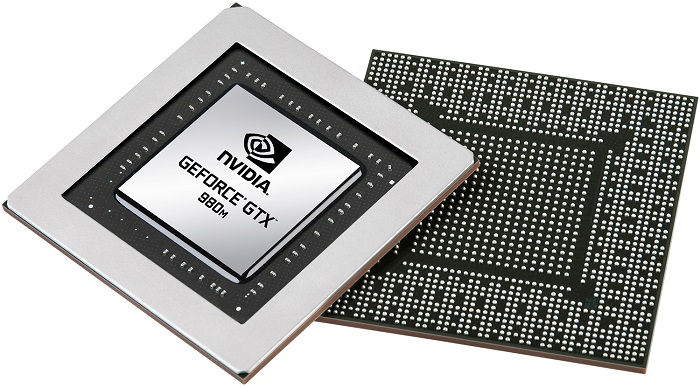 Nvidia caused a storm back in early February when it released a driver update, R347.29, that disabled overclocking of GTX 900M mobile series GPUs in gaming notebooks. At the time, Nvidia claimed overclocking had been enabled previously because of a bug in old drivers and that the R347 driver was intended to fix that bug.
Nvidia claimed disabling overclocking was necessary since "GeForce notebooks were not designed to support overclocking. Overclocking is by no means a trivial feature, and depends on thoughtful design of thermal, electrical, and other considerations. By overclocking a notebook, a user risks serious damage to the system that could result in non-functional systems, reduced notebook life, or many other effects". This reasoning from Nvidia caused outrage since notebook vendors, such as Asus, had advertised the fact the mobile GPUs could be overclocked.
Yet in a surprising turn of events the company backtracked on its decision just over a week later, in late February, claiming that it would reinstate overclocking features for GTX 900M users with a new driver, R347.88. The company also reiterated that GeForce notebook owners should revert to driver version R344.75 if they wanted to start overclocking straight away.
According to the latest news, Nvidia has disabled overclocking once again with R350 and R352 drivers, and the gaming notebook community has already labelled the latest incident as part of the 'clock-block' saga. The new GeForce drivers prevent overclocking on systems when a 'lock-bit' is found in the vBIOS of the GPU. An ongoing mega-thread over at the NotebookReview forums is detailing the trials and tribulations of many GeForce notebook owners and the effort they are making to restore overclocking functionality to their gaming notebooks.
Nvidia has yet to issue an official response to the latest incident but it will be interesting to hear the logic behind the decision to remove overclocking capabilities once again. Undoubtedly, the gaming notebook community will continue to put pressure on Nvidia until a satisfactory response is offered.