Legal conflict between Nvidia and Samsung has escalated again and this time it's Samsung raising the stakes by filing a formal complaint against Nvidia to the International Trade Commission (ITC). A couple of weeks ago Samsung levied allegations of false advertising and patent violations against Nvidia to a Virginia court; a response to Nvidia's earlier lawsuit filed to the ITC in September this year.
Samsung's most recent complaint, filed on November 21st, concerns the heart of Nvidia's business; graphics processing chips and system-on-chips. In particular, Samsung is targeting Nvidia's GeForce graphics processors and Tegra mobile processors with a full import ban. As a result of Nvidia's business structure many third-party device makers such as ECS, EVGA, OUYA, Zotac and others, are also targets of the complaint.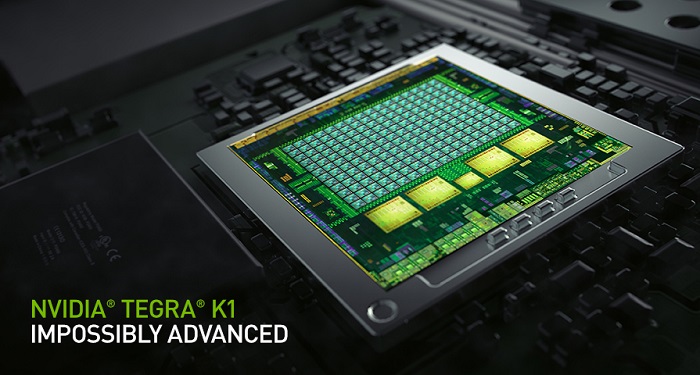 At this stage the specifics of the complaint have not been detailed, although, it seems likely the complaint relates to some form of patent or licensing dispute. Nvidia issued a public response to Bloomberg about Samsung's most recent complaint stating that "we have not seen the complaint so can't comment, but we look forward to pursuing our earlier filed ITC action against Samsung products".
The consequences of Samsung's complaint being successful are almost unthinkable, especially given how many companies rely on Nvidia's technology. A sobering thought is that ITC complaints normally take significantly less time than traditional legal action to reach a resolution.