Nvidia has announced that Game24, a 24-hour PC gaming event, will take place on the 18th September. At this "first worldwide celebration of PC gamers" the chip designer promises exclusive content, developer interviews, game reveals, give-aways and more... There is also talk that Nvidia's GeForce 900 series graphics cards will be revealed, to generate a thrilling climax for the event.
Scheduled to begin at 6PM PDT, the event will take place primarily in Los Angeles, London and Shanghai, with mirror events happening in Chicago, Stockholm, Indianapolis, Mission and Viejo. The company is also providing "virtual stages" to bring you 24-hours of PC gaming entertainment through its livestream coverage.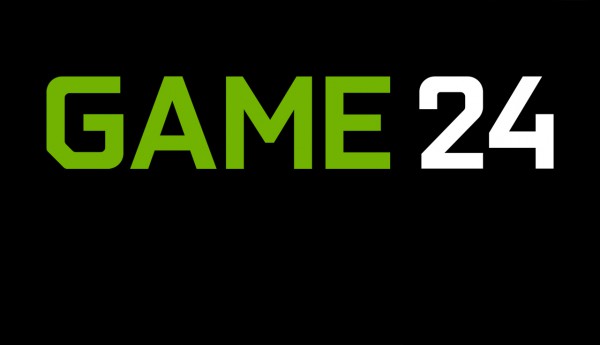 A promotional countdown of gaming's biggest moments will be presented leading up to the event, although we are still waiting for information as to what will be happening at each location. With the starting time being the time zone of L.A. California, those of us based in Europe will have to wait until the early morning of 19th September to watch the live stream. You can sign up here if you would like to attend one of the local events in person. It would appear that, if selected, there will be no entry fees to go to the physical locations.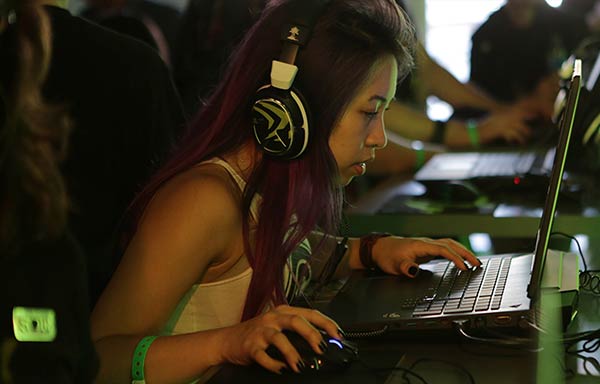 Will the GeForce GTX 980 and GeForce GTX 970 make their first appearance?
According to WCCF Tech, we are also likely to see the launch of two new high-end Nvidia graphics cards, the GeForce GTX 980 and GeForce GTX 970, by the end of the event. The rumours come from leaked documents via VideoCardz implying that both cards will launch on 19th September – that is the date the Game24 event ends. A week before that VideoCardz says that we will see a 'paper launch' of Second Generation Nvidia Maxwell chips. There is expected to be worldwide attention from PC gamers on the Game24 day, making it the perfect setting for Nvidia to launch its new products.