Nvidia released its GeForce 340.52 WHQL certified drivers yesterday. One of the main additions to the driver is that now Nvidia GTX graphics card owners can take advantage of GameStream technology to stream their favourite PC games to the new SHIELD tablet. The drivers were released to coincide with the launch of that tablet which we had a close look at yesterday.
As a quick reminder GameStream allows you to play any of over a hundred PC games titles on your SHIELD tablet screen or a big screen attached to it using the bundled HDMI cable. The list of compatible titles contains plenty of AAA titles such as Battlefield 4 and Bioshock Infinite.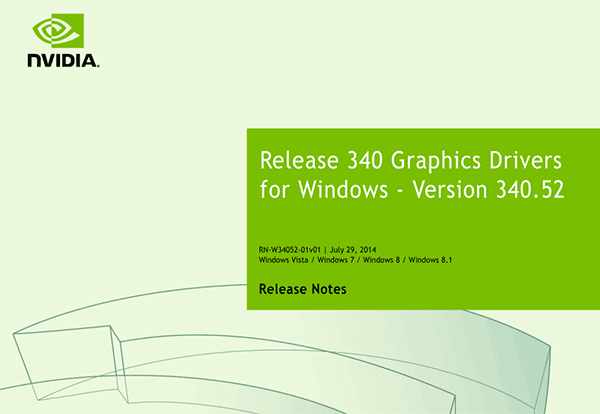 With this WHQL driver release Nvidia has also taken the opportunity to introduce the usual set of optimisations, new and updated SLI profiles, extra 3D Vision profiles and bugs/issues fixes. The driver benefits from updated software modules including NVIDIA PhysX System Software - version 9.13.1220, HD Audio Driver - version 1.3.30.1 and GeForce Experience - 15.3.13.0.
Key DirectX optimisations
First of all Nvidia says players will enjoy "the best possible gaming experience in Metro: Redux and the Chinese release of Final Fantasy XIV". While those games are headlining beneficiaries we are told that the new driver "introduces key DirectX optimizations which result in reduced game-loading times and significant performance increases across a wide variety of games".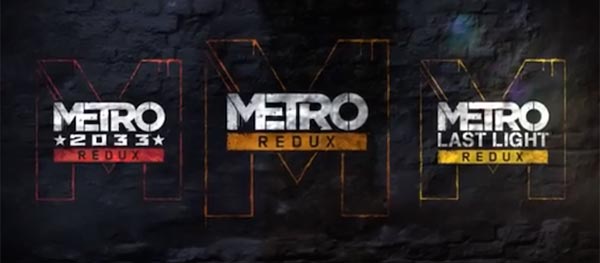 The following SLI profiles have been updated/added:
3DMark SkyDiver Subtest – added profile
Battlefield: Hardline – added profile
Dark Souls II – updated SLI profile, added NVCPL HBAO+ profile
Divinity: Original Sin – added profile (download via GeForce Experience)
Elder Scrolls Online – added profile
LuDaShi Benchmark - SLI profile added
GRID Autosport – added profile (download via GeForce Experience)
LuDaShi Benchmark - added profile
Music Man - updated profile
Watch Dogs - updated profile
WildStar – updated profile to support 32-bit .exe
If you have the gear to make use of Nvidia 3D vision then you might also be interested to know that the following profiles have been introduced, but not all are recommended for use as yet:
Banished - rated as "Good"
Bioshock Infinite: Burial at Sea - rated as "Good"
Krater - rated as "Excellent"
Enemy Front - rated as "Not Recommended"
Murdered Soul Suspect - rated as "Excellent"
Bug fixes
The main fixed issues in this driver update include the fixing of a lock-up issue when using tiled 4K displays running a 3D application. Also HDMI audio shouldn't need resetting to get it to work. Finally Chrome browser users shouldn't experience the rendering issues that used to kick in after a period of time previously.
As usual head over to the official Nvidia Drivers page to get this GeForce 340.52 WHQL certified driver for your particular version of Windows.