Nvidia launched the first graphics cards utilising its Maxwell GM107 chips a few weeks ago. We saw the main thrust of the purpose of the Maxwell architecture, as shown in the first series of cards released, as being able to provide decent 1080p gaming performance in an energy efficient way. Now the first signs of GM107 parts have appeared in the mobile space – as the Nvidia GeForce GTX 860M.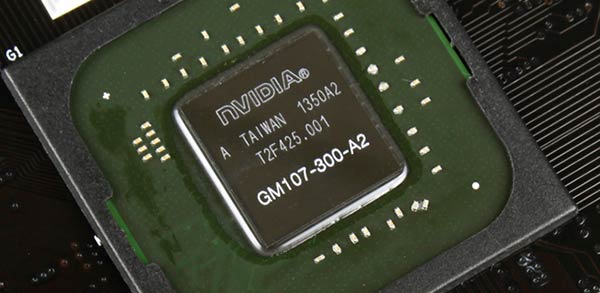 Early details of this mobile GPU have appeared in the NotebookReview.com forums (via VR Zone). Forum member 'Cloudfire' has graced us with details of the chip technology, via GPU-Z yielded specs, and various 3DMark 11 benchmarks comparing it to other Nvidia mobile parts.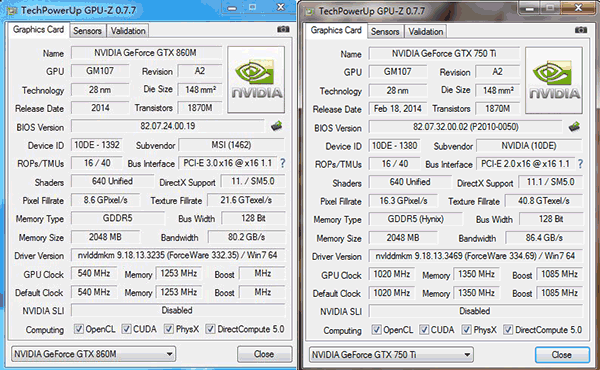 First of all, perusing the GPU-Z data we can see that the Nvidia GTX 860M has the same basic configuration as the GTX 750 Ti desktop graphics card; a 28nm die size of 148mm2, 640 shaders, 40TMUs, 16ROPs) and is equipped with 2GB of GDDR5 memory on a 128-bit interface. However while it looks like the default GPU clock has been turned down by about half and the memory speed has been nudged lower somewhat – except that 'Cloudfire' reports that the GPU-Z app isn't reporting the core clocks correctly. Seeing MSI listed as the 'Subvendor' probably means this GPU-Z screenshot was taken on one of MSI's G-Series gaming notebooks.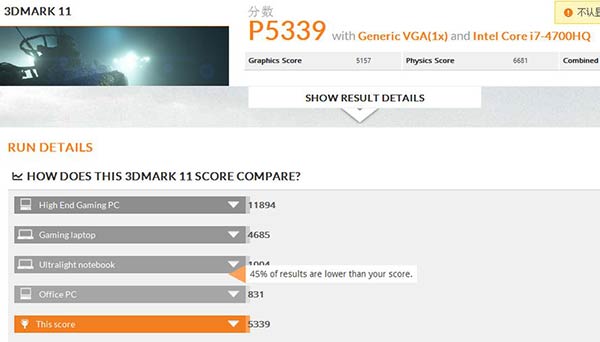 It was also interesting to see the new Nvidia GeForce GTX 860M pitted against a machine sporting the Kepler based GTX 660M GPU and similar quad core i7 processor. In 3D Mark 11 Performance the Maxwell chip scored P5339 against the GTX 660M's P2563. Similarly in 3D Mark 11 Extreme the GTX 860M trounced the GTX 660M by X1662 compared to X774. Benchmarks also show that this new 'low-end' Maxwell mobile GPU is neck and neck with the previous mid-range mobile Kepler, the GTX 770M.