Two images of an Nvidia GeForce GTX Titan graphics card featuring a matt black cooling shroud have recently been distributed on a Chinese computer enthusiast internet forum (via VideoCardz). The video card's matt black finishing quality looks professional and it is now leading to speculation that these are the first pictures of a Titan refresh.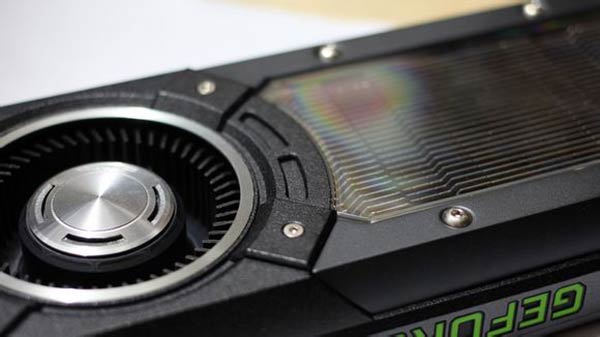 While the Nvidia Titan has lost its single-GPU graphics card crown in terms of gaming, to the GeForce GTX 780 Ti and AMD R9 290X, it is still the double-precision floating point GPGPU performance king. However this might not be good enough for Nvidia and before its hand was forced to conjure up the GeForce GTX 780 Ti there were many rumours floating around concerning a Black Edition GTX Titan graphics card.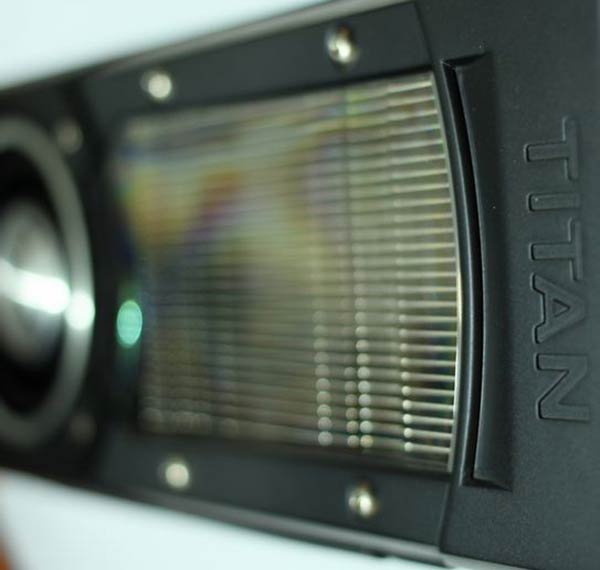 These new pictures have brought the GTX Titan Black (or Ultra) Edition speculation back up to the boil. Some sites, such as HardwareLuxx have even compiled a projected spec list for the GeForce GTX Titan Black Edition. Key predictions include the use of two 8-pin connectors to take in up to 375 watts and higher clock rates for both the GK110 GPU cores and the GDDR5 memory (with up to 12GB of memory on board).
Right now it's difficult what to know is true; prototype or paint-job. The best evidence of the continued development of the Nvidia GTX Titan range comes from Softpedia's article discussing these new images. The Softpedia reporter says that he was tipped back in September, at a closed door meeting with Nvidia reps during IFA2013, that "we know reviewers will say it's awesome but too expensive, but we expect that because those 1-2% who the card is aimed at will buy it anyway, because money is just no issue for them".