CES 2011 is in full swing now, but EVGA invited us to have a private look at some of its new products that have either just launched or are just around the corner.
First up were a trio of motherboards supporting Intel's new Sandy Bridge CPUs. The high-end P67 Classified - which we saw teased a few weeks ago - made an appearance in the flesh, although this model was still a prototype and not quite indicative of the hardware that will ship at the beginning of February.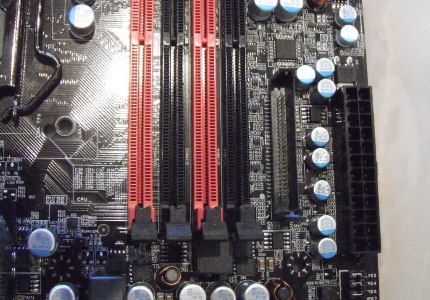 We did spot a few new features this time around though. First up was the CompactFlash slot next to the memory modules. This connects right into the PCIe bus and allows a speedy flash card to be installed as a boot drive or additional storage. The board will also be compatible - although sadly not bundled with - an analogue gauge that shows the current CPU speed, giving the PC a proper boy-racer feel.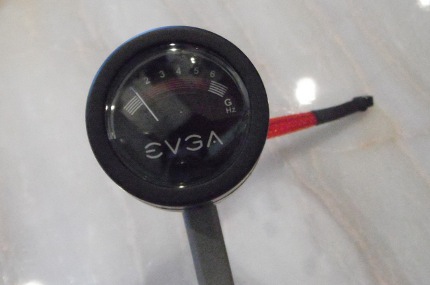 The Classified will be joined by the mainstream P67 SLI. Although it sports a meagre three PCIe x16 slots, the board will include a few holdovers from its big brother, including the angled 24-pin power connector, USB 3.0 support, a debug display and onboard power and reset buttons.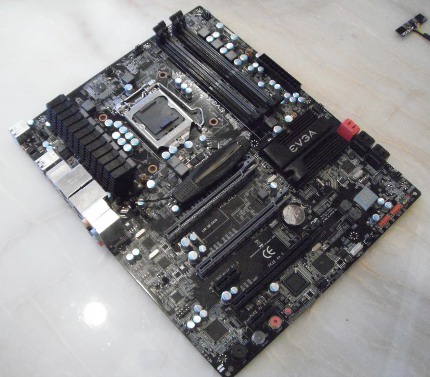 Rounding out the set is a microATX board with much the same feature set as the P67 SLI, including the ability to run two video cards in a multi-GPU configuration.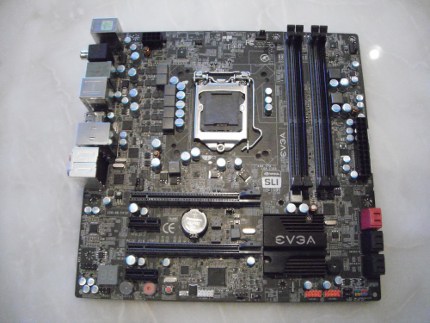 Then we were treated to a look at a few prototype video cards that should appear in the coming months. First up was a custom-designed NVIDIA GeForce GTX 570 which uses a twin fan design, specially-built cooler and a PCB that is significantly smaller than the standard model. Details were sparse, but we do know it should launch in early February.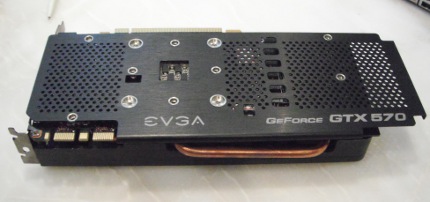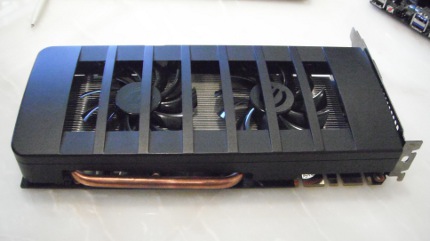 However, the most exciting card - which HEXUS was apparently the first publication to photograph - was a gargantuan dual-GPU model set to launch sometime in the spring. Although we couldn't tease too many details from the reps on hand, we know it'll be based on two GF104 chips, carry 2GB of memory, support three-screen surround gaming out of the box, all the while costing less than a GTX 580. As you can see, it also dwarfs the watercooled GTX 580 that we had on hand for comparison.