Just ahead of the weekend Nvidia posted a bulletin regarding Kepler-series GeForce GPUs for laptops. The headlining announcement was that these GPUs will no longer benefit from Game Ready Driver upgrades from next month onwards. In related news Nvidia is removing support for its 3D Vision features from the driver. With both these big changes occurring in April, perhaps we should expect a significant driver and feature update from the green team.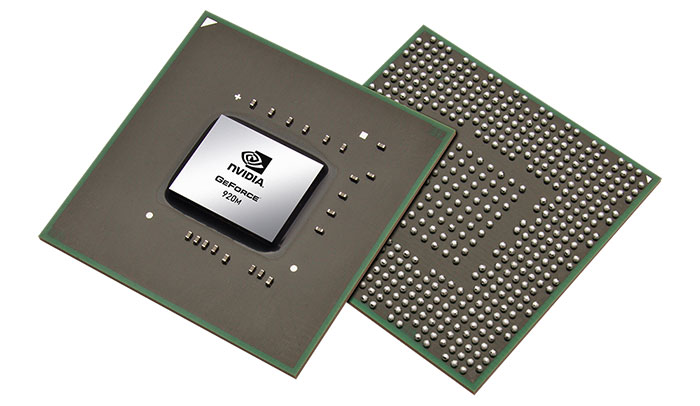 As of next month Kepler-Mobile products become legacy products. Nvidia makes it clear that such products will no longer receive Game Ready Driver upgrades, "including performance enhancements, new features, and bug fixes". However, there remains a further year of 'critical security updates' to come for Kepler-Mobile GPU owners. In a way Nvidia has signalled that your laptop's Kepler GPU is past-it, but is giving you a year to move to a new laptop.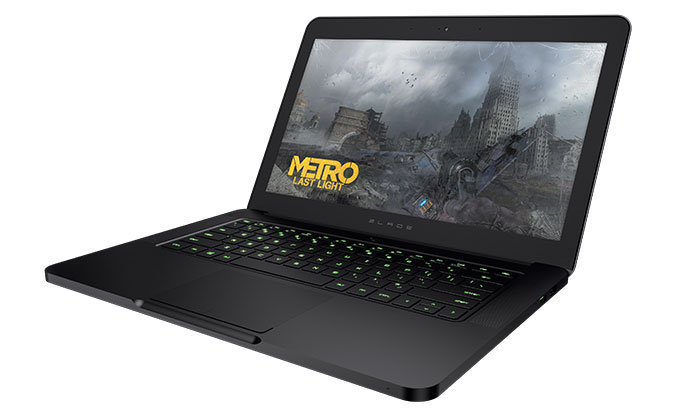 There is a long list of Kepler GPUs which were released in a wide range of laptops, and Nvidia has shared a full list of GPUs this notice is applicable to here. The list is particularly useful, as Kepler GPUs span four series. Confusingly Kepler GPUs can be found in GeForce 600M, 700M, 800M, and even a couple of 900M parts. If you have a laptop and suspect it has an Nvidia Kepler GPU you can check to make sure by consulting the list.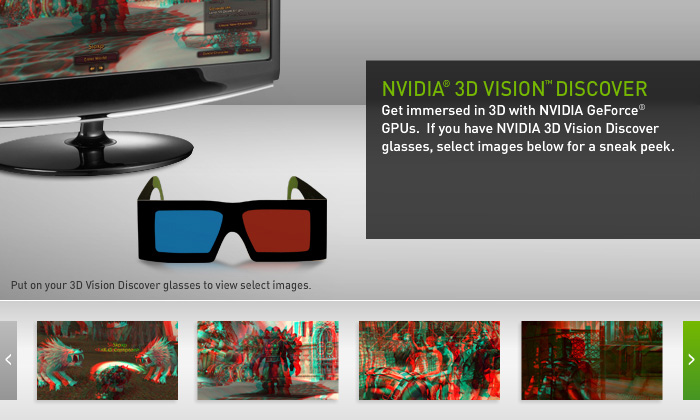 Nvidia 3D Vision is about to reach the sunset. "Following the posting of the final driver from Release 418 in April 2019, GeForce Game Ready Drivers will no longer support Nvidia 3D Vision," writes Nvidia Support in another updated (removal of) Support Plan. Please remain on driver Release 418 if you need to utilise 3D vision, says Nvidia. Like the Kepler GPU folk, 3D Vision users will get one more year of critical updates as and when needed.