It looks like there was something behind all those GeForce GTX 1660 Ti graphics cards leaks and spills afterall. A few hours ago Nvidia AiB partner Gainward uploaded a series of product pages that it might not have supposed to have done already. On its GeForce GTX 1660 Ti Series home page it proudly boasts of its all-new GeForce GTX 1660 Ti series - the Gainward GeForce GTX 1660 Ti Ghost OC, Gainward GeForce GTX 1660 Ti Pegasus OC, and Gainward GeForce GTX 1660 Ti Pegasus.

On these pages we are informed that the GeForce GTX 1660 Ti Series is based upon Nvidia's new Turing architecture and a typical GTX 1660 Ti can outperform the well-known GTX 1060 6GB graphics card by up to 1.5X. Gainward boasts that the GTX 1660 Ti is "a blazing-fast supercharger for today's most popular games, and even faster with modern titles".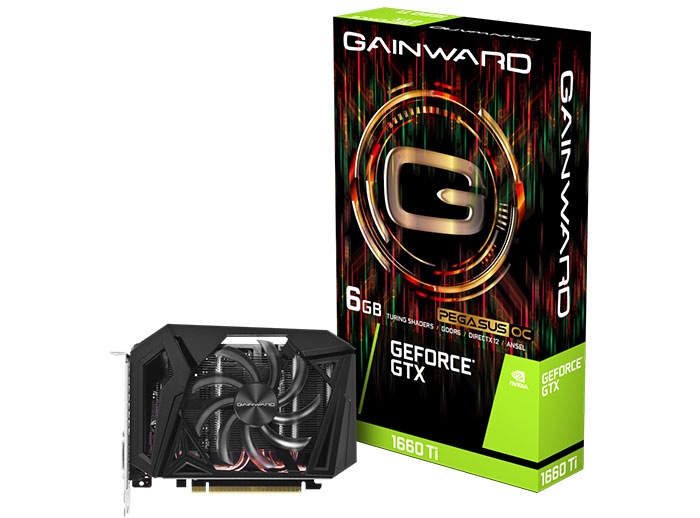 As well as the above fanciful blurb we are happy to see Gainward share a full specifications table outlining the qualities of its GeForce GTX 1660 Ti Series (embedded below).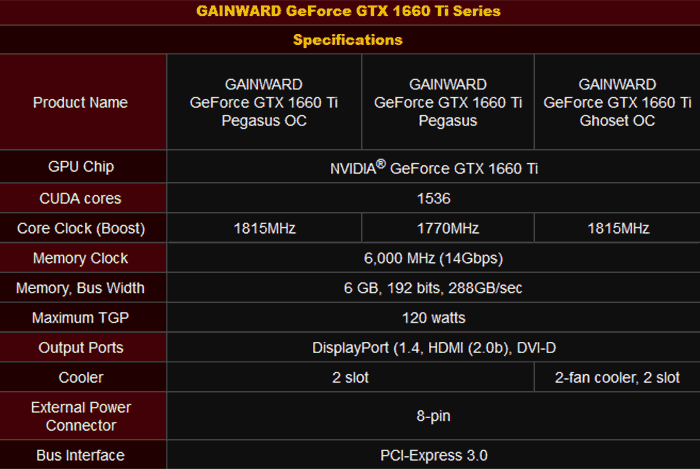 You can see all the essentials above. The GeForce GTX 1660 Ti Series boast a 12nm Turing GPU with 1,536 CUDA cores. Boost clocks vary by particular model from 1,770MHz to 1,815MHz. All the cards listed come packing 6GB of 12Gbps GDDR6 memory on a 192-bit bus, capable of 288GBs bandwidth. These 120W cards require just a single 8-pin connector and a 450W system PSU or better is recommended.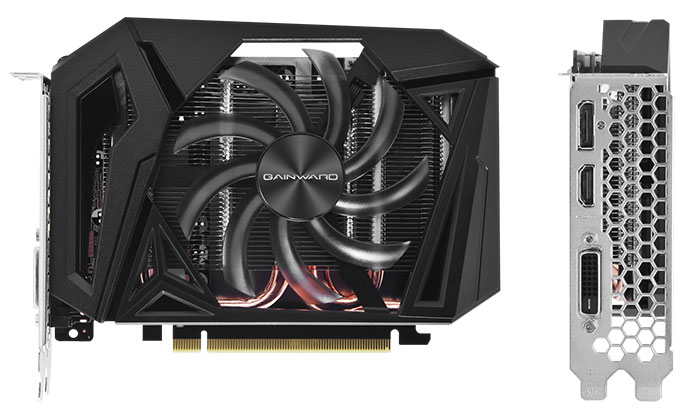 Two of the solutions listed above are Mini-ITX single fan (100mm), 2-slot designs and Gainward currently offers downloadable PDF spec sheets for these 'Pegasus' SKUs. The third card is a 'Ghost' card with a 2-fan, 2-slot cooler but there is only a small photo of this on the series home page for now.
With premature product pages being uploaded today, it can't be long before something official is shared by Nvidia and its other partners...