Over the weekend Nvidia has been indulging in a social media marketing campaign to get tongues a wagging about an upcoming RTX Titan graphics card. The hype building exercise involves social media 'influencers' inserting Nvidia RTX Titan hardware and/or packaging somewhere in their shared photos or videos, some more subtly than others.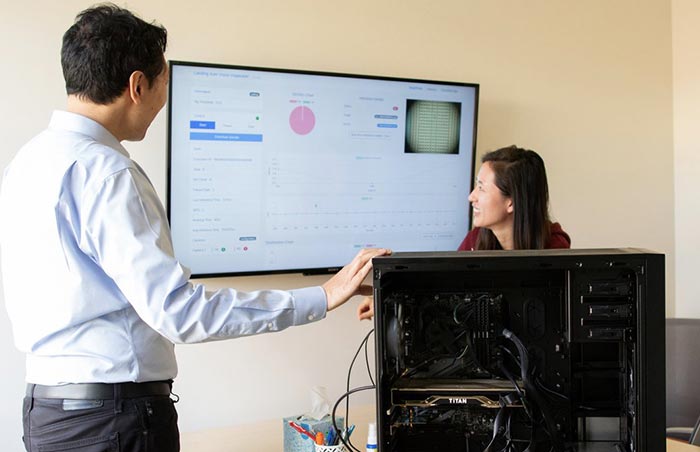 On Saturday, VideoCardz posted about three such RTX Titan sightings; from the likes of Linus Tech Tips (YouTube video), Andrew Ng, and Gavin Free. Scouring Twitter, that trio seem to have recently been joined by YouTuber JayzTwoCents (YouTube video), and musician DeadMau5.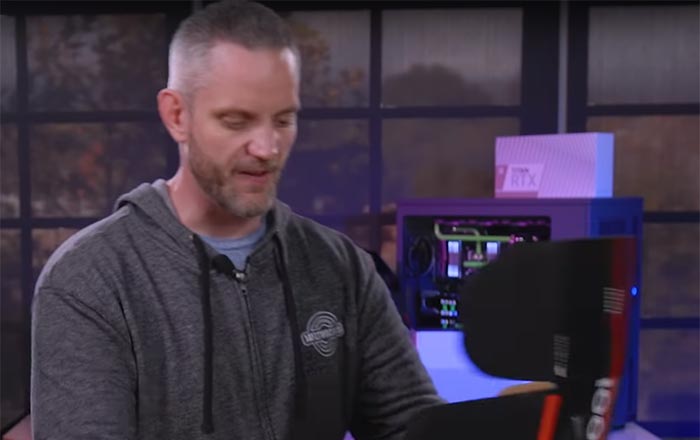 Current thinking about the key hardware specs which could be on offer with the RTX Titan are; a full Turing TU102 GPU (with 4,608 CUDA cores, 288 TMUs, 96 ROPs, plus 576 Tensor cores and 72 RT cores), with 12GB of GDDR6 memory. The limited details we can see from the various 'leaks' include the twin 8-pin power connectors and the LED backlit Titan logo.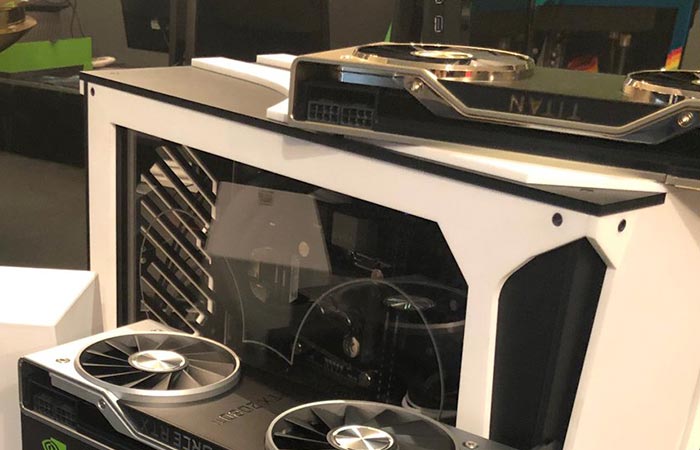 If you look at the RTX Titan design you can see that Nvidia is going for something that looks much like the current crop of Founders Edition cards in form, with the twin fans and styling. However, RTX Titan cards will be immediately recognisable thanks to their black and gold colour scheme (in properly lit photos) - gold was used in the previous Titan V design.
Launch pricing is likely to come in at a 50 per cent+ premium on the RTX 2080 Ti Founders Edition, which would put it at around $1,800+.