Several weeks back graphics card enthusiasts got a little excited when a new Nvidia GPU for consumers, dubbed Turing, was teased by financial analysts for a March unveiling event. Apparently the analysts got hold of this nugget of information from conversations with company sources, following publication of Nvidia's latest set of financial results. There are commonly various conference calls and commentaries after such results are published and not everyone gets to see them but heavyweight news agency Reuters talked to analysts from the likes of Morgan Stanley and others about the upcoming event.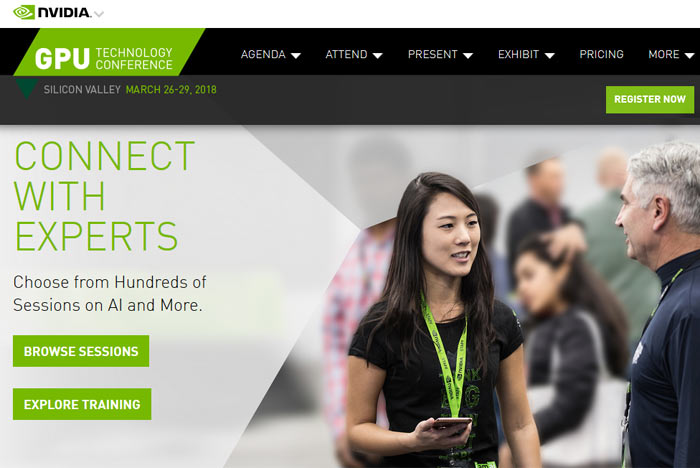 A few hours ago Tom's Hardware published a report that said any Turing GPU news at GDC and/or GTC 2018 (both in March) is likely to be very thin on the ground and insubstantial. The site said that it heard the same thing from multiple independent sources: "apart from a possible announcement and a rather vague 'appetizer,' nothing concrete regarding Nvidia's next-gen gaming graphics products is likely to be revealed at these shows".
Instead, we will see the following over coming months, according to Tom's Hardware:
Nvidia will continue to roll out Volta GPU based products for professionals / businesses
Ampere will arrive to replace Volta in the professional / business segment, with no consumer offshoots
Turing will be teased but a no-show, as it won't be in mass-production until June
Turing GPUs will hard-launch at Gamescom in August, supported by AIB partners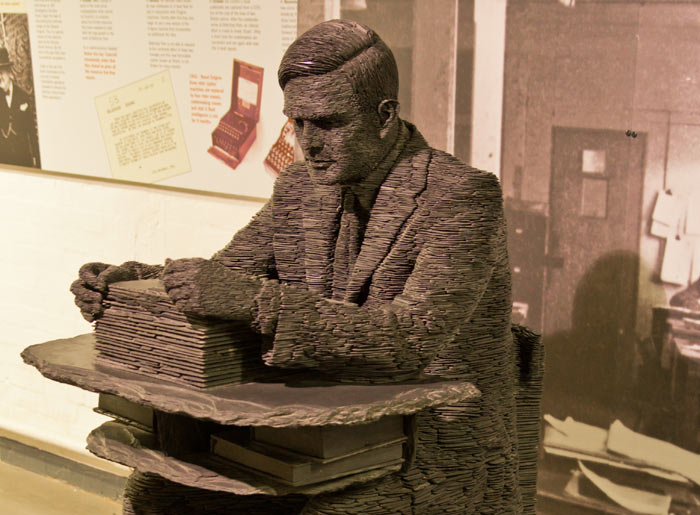 So overall, it looks like one of those treacle-consistency product launches that are becoming more common in the tech world; a product code name is announced, a teaser is revealed, there's a trailer for a pre-launch event, there's a pre-launch event with some limited info, there are trailers for the launch proper, then there's a launch with availability promised for some later date… Don't forget to intersperse that timeline with a smattering of variable quality leaks.
As many have postulated, it seems that there isn't enough pressure on Nvidia to release new products on the consumer side. The cryptocurrency classic bubble scenario hasn't quite played out, so at least for now Nvidia's (and AMD's) PC Gaming targeted graphics cards will continue to be sold as fast as they can be made.