Nvidia reported its quarterly and full year financials at the end of last week. The firm enjoyed record revenues over both periods and earnings per share were up a stonking 88 per cent. As is often the case with such investor presentations and news releases we didn't get much in the way of news going forward, more of a review of the company performance to date with some highlights from various business segments. The CFO commentary wasn't much more revealing, and we didn't hear much more of interest via the post-results webcast.
Reuters has however, picked up a juicy morsel of news for PC gamers. The news seems to have emanated from Morgan Stanley's Joseph Moore or another analyst, in the wake of the results publication.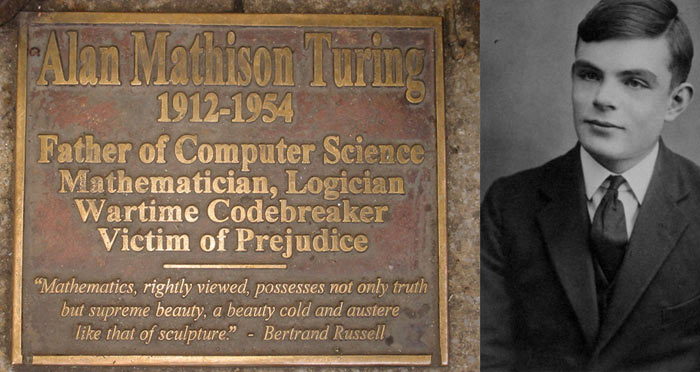 Turing GPU
After a brief mention of cryptocurrency mining driving revenue and pricing, Reuters includes the following unattributed statement:
Analysts also say Nvidia's competitive advantage is only likely to increase when it moves its Volta chip architecture, launched last year and only currently present in data-center GPUs, into gaming chips later this year.

The new GPU gaming chip, code named Turing, is expected to be unveiled next month.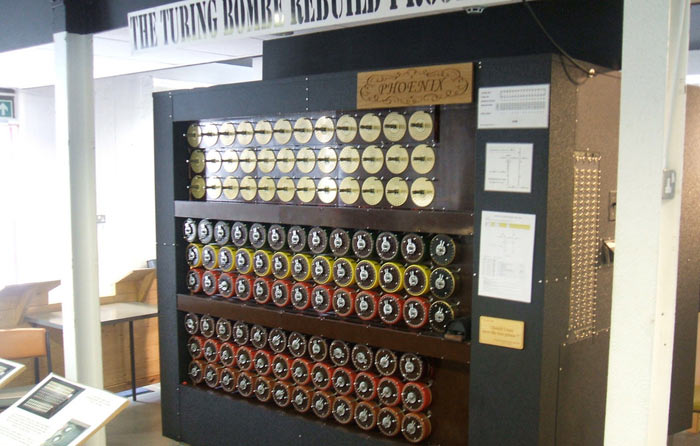 The source then went on to comment about how without any serious effort put into the gaming side of its operations Nvidia still managed to raise the segment's revenue by 29 per cent to $1.74bn in Q4. That sort of confirms many enthusiasts' noises - Nvidia has been resting on its laurels.

Launch timing
Speculation about the Turing GPU is a bit beyond the scope of the information in the public domain right now. However, with the new gaming GPU destined for its unveiling next month we only need to look at Nvidia's events calendar to guess at likely launch timings. Both GDC 2018 and GTC 2018 are next month. It would be more logical to launch Turing GPUs at the former, running from 19th - 23rd March, and held at the Moscone Centre in San Francisco. The GDC (Game Developers Conference) is more for gamers, of course, while GTC is geared heavily towards the AI and Deep Learning computing segments.
Thanks to the anonymous HEXUS reader for the news tip.