Nvidia is said to be reading yet another GeForce GTX 1060 variant for release. The upcoming card will be based upon the GP106-350 GPU which retains the full core complement of 1280 CUDA cores. So far so similar, but changes to the graphics memory subsystem are notable; the new card will come packing 5GB of GDDR5 memory on a 160-bit bus it is rumoured.

Summing up the new card most efficiently, VideoCardz published the table above, with details of all four GTX 1060 variants within. The new card is highlighted in yellow.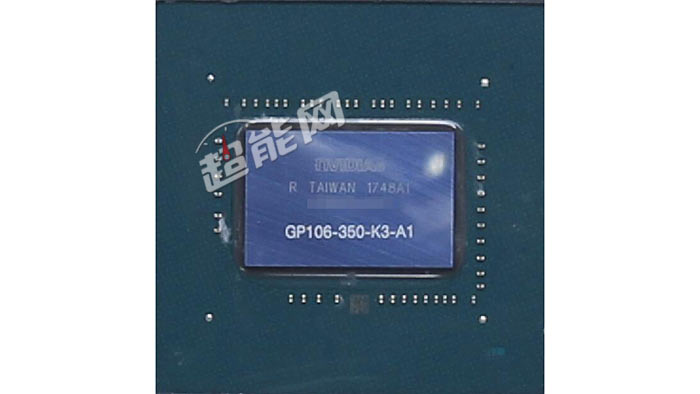 Looking at the VideoCardz source report, published by the Chinese language EXP Review, the TDP of the new card is uncertain. The site describes the card as offering 75W TDP, and then crosses that assertion out. Such considerations are high in the minds of cyber-café owners, where not needing any supplementary power connector is a bonus for their system maintenance guys and the implied low power consumption is a big factor too. EXP Review thinks the new card could well become an "internet cafés owner favourite".
So what is wrong with the choice of the Nvidia GeForce GTX 1060 3GB for these internet cafés? The source report talks about the booming popularity of 'Jedi Survival'. That translation is rather poor, as initially I thought it referred to 'Star Wars Battlefront Jedi Survival' - but no - it is the amazing growth in popularity of PlayerUnknown's Battlegrounds that requires new and faster GPUs. Though this Unreal Engine 4 game is now at v 1.0 it is quite well known being demanding on computer hardware and networks.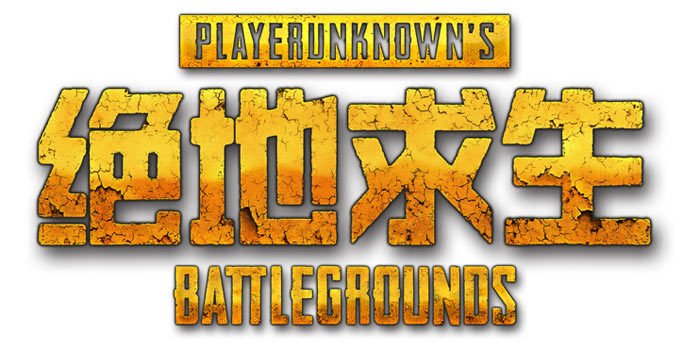 The Nvidia GeForce GTX 1060 5GB will be a Chinese market exclusive, only available in bulk.