Nvidia has today released a new driver set which is game ready (optimised) for a trio of new and exciting PC titles. Games named by Nvidia as recipients of its latest spree of optimisation are; Agents of Mayhem, Crossout, and Killing Floor: Incursion. You can grab the new GeForce Game Ready 385.28 WHQL drivers here (or via the GeForce Experience), and read through the release notes here (PDF).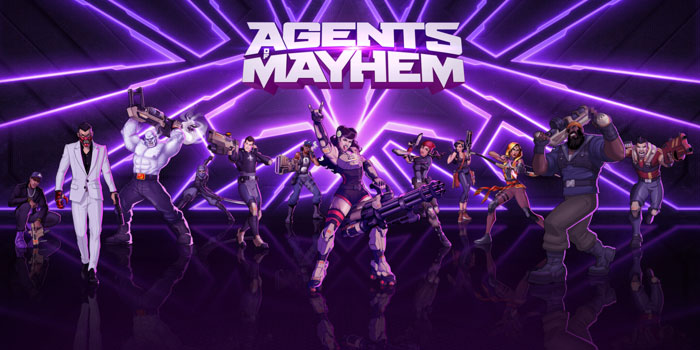 Agents of Mayhem, due to unlock tomorrow, is a new open world action game developed by the feverish minds behind the Saints Row series. It's a third person game where you control a trio of agents chosen from an initial roster of twelve. Each agent has got special abilities so choosing the trio to deploy will make a difference to your strategy and outcomes.
GameWorks effects aplenty feature in Agents of Mayhem on the PC. Technologies such as Nvidia Volumetric Lighting, Nvidia Hybrid Frustum Traced Shadows, Nvidia TXAA, and HDR promise stunning graphics and effects. Furthermore should you want to take some picture postcard screenshots in game its Nvidia Ansel compatible. Have a look through the video above to hear and see a bit about Agents of Mayhem and the Nvidia tech you can enjoy within it.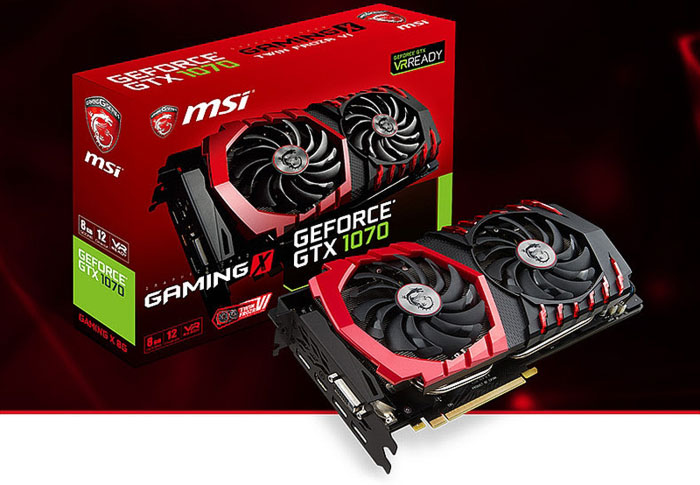 Crossout is a F2P MMO set in a post-apocalypse future. In this game you will scavenge the environment to build a combat machine before taking part in deadly PvP battles. Nvidia has added its HBAO+ technology to provide a major visual upgrade to this title that launched as an open beta back at the end of May.
Killing Floor: Incursion is a new VR game in the franchise which leverages the Oculus HMD and Touch controllers. Said to be full of creepiness and fear, especially now it's in VR, this game will be particularly welcome for those that enjoy the survival horror genre. As "an elite Horzine Security Forces grunt," you will be fending off hordes of horrific monsters in VR with various destructive weapons and blades. Within the game you will get opportunities to scavenge new weapons, extra ammo, and other essential supplies.
Diving into the release notes, there have been some important fixes which will benefit DOOM (GTX 1070), and CoD: Infinite Warfare players. A driver updating from GeForce Experience bug has been resolved, instances of poor performance on SLI configs using Intel X299 motherboards has been fixed, as has an error with driver updates for the GeForce MX150 packing Xiaomi TM1604 laptop. There are only four known issues left unresolved this time around. To find out more download the release notes PDF linked to within the intro paragraph.