Computers, components and accessories maker Gigabyte has listed its initial range of graphics cards powered by AMD's Radeon RX Vega GPUs. There's four listed in all; three Vega 64 models, and one Vega 56. Differentiating the RX Vega 64 models are that fact that one is water cooled, one comes with a 'silver' shroud, and lastly there's an air cooled reference board.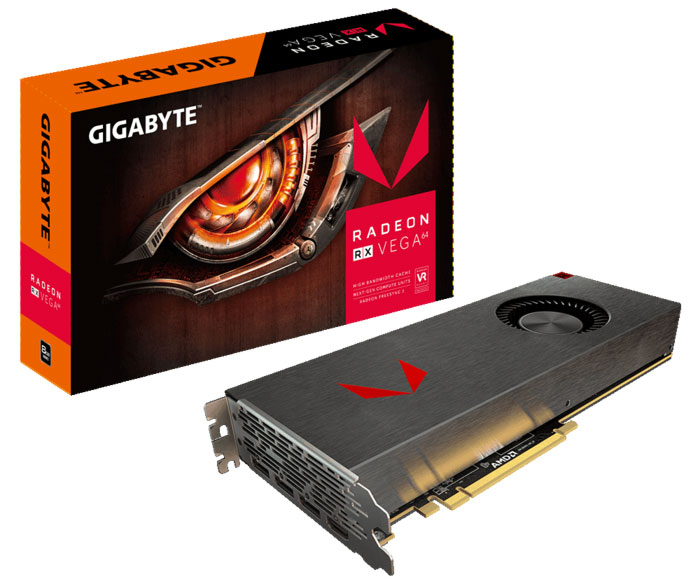 If you've read previous HEXUS news pieces about the AMD Radeon RX Vega, the specs of these cards won't surprise you. These are reference models, and we officially learnt of their specs back at the end of July.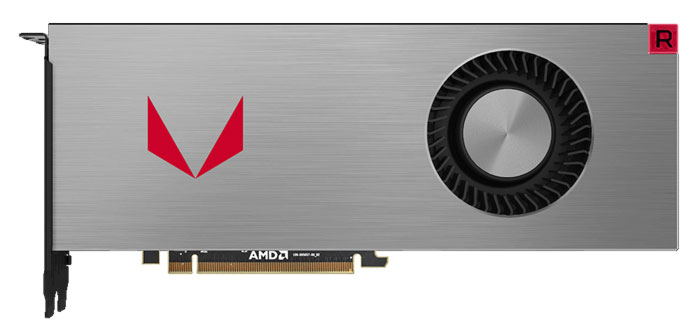 However, there is one little difference Gigabyte seems to have been able to pull off with its initial range and that is the so-called 'Radeon RX Vega 64 SILVER 8G'. In the wake of AMD's reveal we thought that an RX Vega card with such a finish would only be available in the 'Radeon Black Pack' but it looks like this won't be the case with the Gigabyte model. Will this SILVER model be priced at a premium though? Gigabyte's 'BUY' button doesn't help with that question.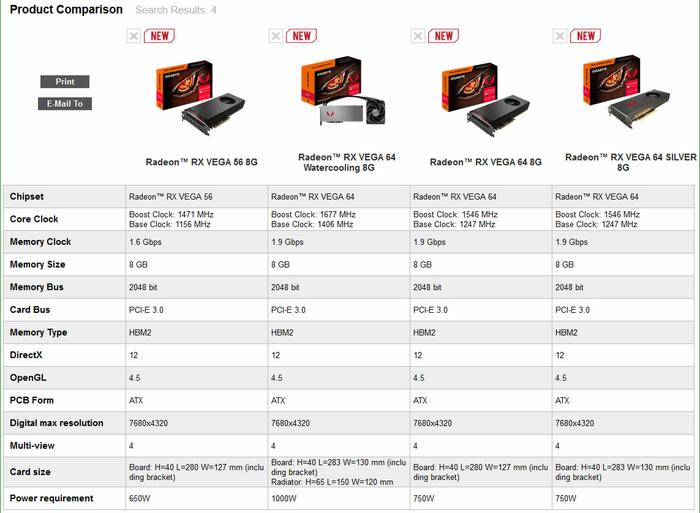 Above you can see a product comparison screenshot with all of Gigabyte's new RX Vega cards tabulated (click to zoom in). As indicated previously, the specs are the same as reference which were officially revealed back in July so there are no surprises here. If you want to check out the comparisons page yourself head over to here.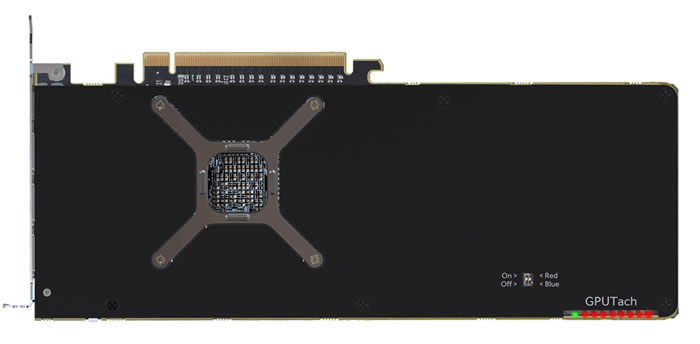 Each card has its own overview and specifications page:
Hopefully AMD's new Radeon RX Vega cards will be available in good numbers so that demand doesn't make the pricing unappealing. There have been rumours that Radeon RX Vega cards are great for cryptocurrency mining, which wouldn't be great for gamers, possibly.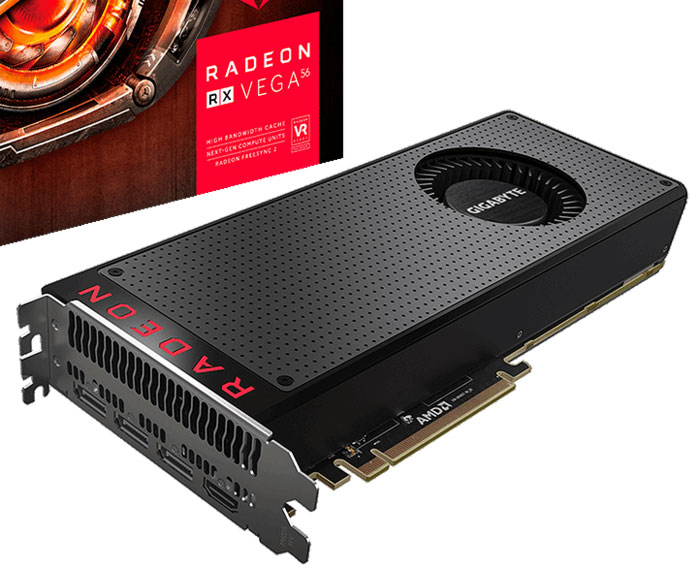 If you are longing for independent reviews and analysis of AMD Radeon RX Vega 64 and RX Vega 56 GPU performance please stay tuned, as HEXUS will release its thorough multipage review as soon as is possible.