Nvidia has released its latest Game Ready driver, delivering optimisations and enhancements for a quartet of games on launch day. The newest WHQL certified driver is optimised for LawBreakers' official release, EVE: Valkyrie's ultra-graphics upgrade, Fortnite's Early Access release, ARK: Survival Evolved's official release, and the release of Hellblade: Senua's Sacrifice.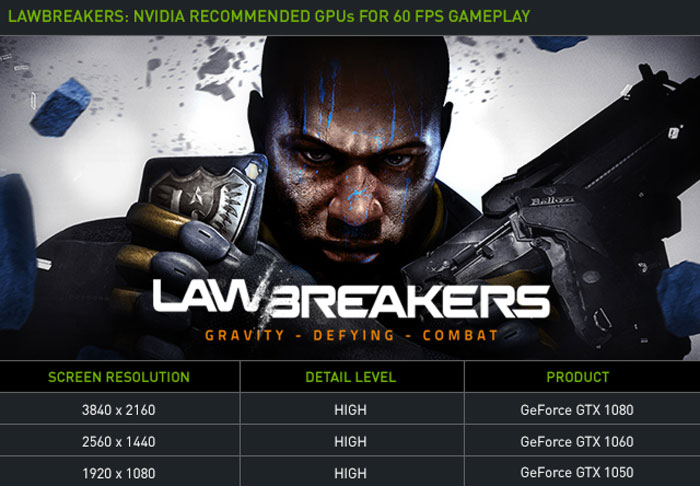 Lawbreakers debuts a new GameWorks technology dubbed Nvidia ShadowPlay Highlights. This tech was first revealed back in Feb and you can now play with it in this new fast-paced first-person arena shooter. In brief ShadowPlay Highlights will automatically identify and capture a player's best video gaming moments. That leaves you to concentrate on the gaming and feel comfortable to leave the video recording to the software. Nvidia says you will "never again miss the opportunity to share your best plays and hilarious deaths with friends". Users get full control of a multitude of settings for this auto-capture tech - or whether they want it enabled/disabled.
Of the other new Game Ready titles, ARK: Survival Involved, and Dark and Light support Nvidia Ansel from day one. Ansel is a technology from Nvidia that facilitates high fidelity HDR in-game photographic compositions. The results can be saved as images or 360 vistas.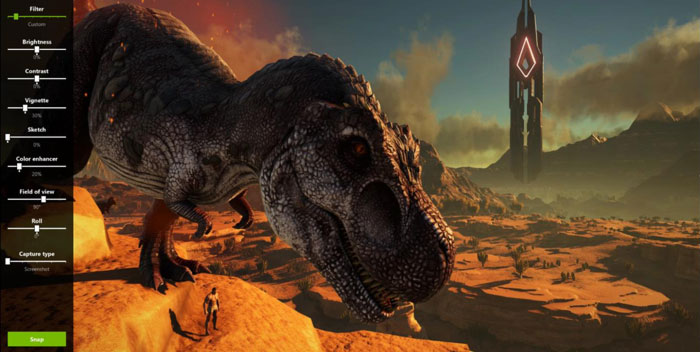 In EVE: Valkyrie GeForce users will enjoy optimisations so they can turn up the eye candy including Volumetric Lighting and Anti-Aliasing effects from Nvidia, and numerous graphics enhancements from CCP. Furthermore EVE's VR experience benefits from performance-enhancing Nvidia tech in the form of Lens Matched Shading and Multi-Res Shading
Nvidia is claiming that its latest driver is Game Ready before launch for Fortnite Early Access players. As Fortnite is a fast action game Nvidia recommends hardware that can provide 60fps or better - you can achieve this in 1080p using a GeForce GTX 1060, at 1440p with a GTX 1070, or in 2160p (with a slightly lower detail level) on a GTX 1080Ti.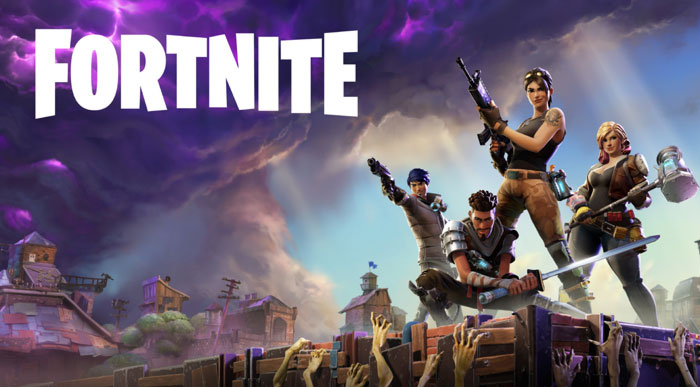 Get your hands on the new Game Ready Driver downloads here, and there are release notes to paw over here (PDF) if you want to learn about fixed issues and known bugs remaining etc.
Last but not least, Nvidia has written to HEXUS to announce a GeForce Experience Mass Effect: Andromeda giveaway. Winners of the game codes will get a notification in the client software on Tuesday 1st August. You must opt-in to communications from Nvidia to be eligible for the prize draw.