We see fewer Intel graphics driver updates than from AMD and Nvidia but they are perhaps the most important to the masses due to the proliferation of Intel's integrated graphics. Late last week Intel announced graphics driver version 15.45.19.4678, delivered for Intel 6th and 7th generation CPUs, and for Windows 7/8.1/10 PC systems.
The headlining changes in Intel's latest Skylake and Kaby Lake integrated graphics driver seem to revolve around games performance and game loading times. With the latest driver release Intel is boasting that it is game ready for both DiRT 4 and Tekken 7 (as long as your CPU has Intel HD Graphics 620 or better). Other recent big name titles such as Prey, and Rising Storm 2: Vietnam are supported by systems packing Intel Iris Pro Graphics.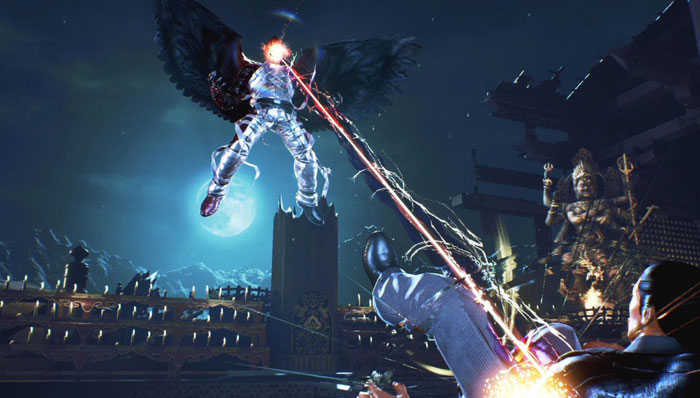 Less GPU-specific are the following game title load-time reductions thanks to the update. Star Wars Battlefront, Mass Effect: Andromeda, Rise of the Tomb Raider, and Battlefield 1 are all said to start with "significantly reduced load-times". Intel hints that other unnamed titles benefit from similar load-time optimisations.
Last but not least for the gamers, Intel says that World of Warcraft: Legion, Tom Clancy's The Division, and For Honor players will all see performance improvements and smoother gameplay using Intel iGPUs from the Skylake or Kaby Lake families.
A driver update wouldn't be complete without a raft of bug fixes and Intel has fixed numerous issues in driver 15.45.19.4678. As well as a few gaming issue fixes the driver removes annoying audio issues with USB Type-C display second screens, patches rotating screen view mode problems, adds Netflix optimisations, implements OC stability improvements and fixes some graphics anomalies in DX9 apps. You can read the full release notes via a link here, where you can also download the 243MB driver executable.