Coinciding with the release of the powerful new Titan Xp graphics card yesterday Nvidia pushed out a new GeForce driver. Release version 381.65 of this driver software contains quite a few new features this time around. As well as the added support for the Nvidia Titan Xp, it is the first driver to offer official support for the Windows 10 Creators Update. Furthermore, it is designed to offer an optimal 'Game Ready' gaming experience for Quake Champions Closed Beta and adds Ansel screenshot support for both Snake Pass and Kona.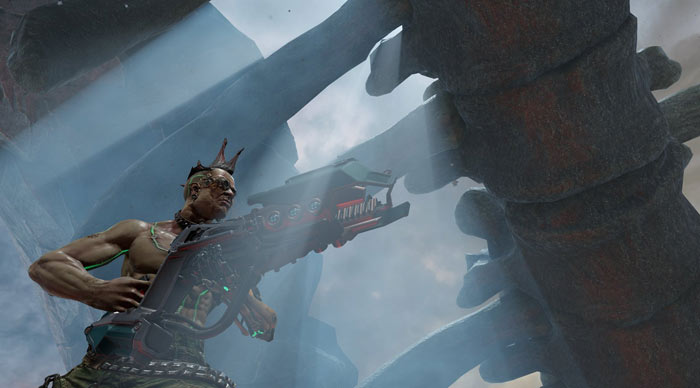 Quake Champions was in the HEXUS news earlier this week due to its developers working on adding Vulkan support. Bethesda's closed beta program kicked-off yesterday with the first round of beta invites being sent out. For those lucky enough to have access already, Nvidia's latest driver offers "the fastest and smoothest experience possible," on green team hardware. Sign-ups are still open.
Other gaming-focussed niceties of this new driver include; Dolby Vision support in games, Nvidia Ansel screenshot composer support in the Snake Pass and Kona (pictured below) games, and an updated SLI profile for Descent: Underground.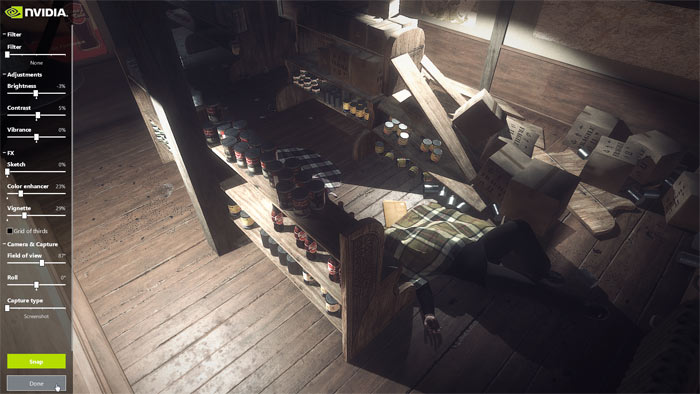 Nvidia's GeForce 381.65 WHQL driver brings support for the Titan Xp graphics card which was launched and released only yesterday. You can read more about this powerful pinnacle of the Pascal GPU family here, but in summary it features 3,840 CUDA cores which boost to 1,582MHz, plus 12GB of GDDR5X memory, offering 547.7GB/s of bandwidth, all together wielding "12 TFLOPs of brute force".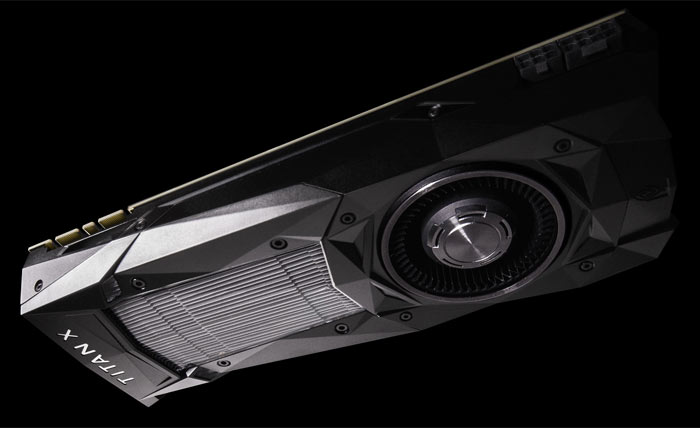 Windows 10 Creators Update is already downloadable and if you are an Nvidia user driver 381.65 WHQL officially supports this new edition of Windows. Elsewhere it has added DTS X and Dolby Atmos support for 5.1.2 speaker configurations, and Nvidia control panel options to both override the Windows 10 control of desktop colour settings, and to disable the self-refresh power-saving feature for G-Sync.
A number of fixed issues have been delivered, and open issues remain, as you would expect. To read about these and more you can flick through the release notes (PDF) before you download the new driver.