Nvidia has just released its game ready drivers for Resident Evil 7 Biohazard and Conan Exiles early access. Driver version 378.49 WHQL is downloadable via the usual link, and available for systems running Windows 7 or newer. The headline qualities of this driver are optimisations for the two aforementioned games, plus support for Nvidia technologies like HBAO+, HDR10, and Ansel in these new titles. Furthermore, there are driver optimisations for the For Honor closed beta.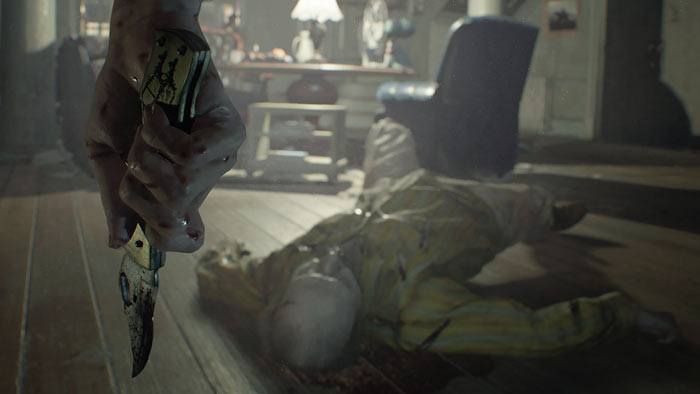 It's not only games optimisations that are new in 378.49 WHQL. At the recent CES 2017 we saw a plethora of gaming laptops equipped with the GeForce GTX 1050 notebook and GeForce GTX 1050 Ti notebook GPUs and these are now fully supported by this WHQL driver.
Nvidia has added and updated quite a long list of SLI profiles in this latest driver release too. For clarity you can check through the bullet point list below:
Battlefield 1
Deus Ex: Breach Standalone - added DirectX 11 profile
Diablo III - added DirectX 11 profile
Dreadnought(2016) - added DirectX 11 profile
LEGO: Minifigures Online - added SLI-Single profile
Sid Meier's Civilization VI
Shooter Game (HDR) - added DirectX 11 profile
Sniper Elite 4 - added DirectX 11 profile
Space Hulk: DeathWing - added SLI-Single profile
Tom Clancy's Ghost Recon: Wildlands
Watch Dogs 2
Moving on to 3D Vision profiles, Nvidia added so called 3DV profiles for both Resident Evil 7 Biohazard and Conan Exiles early access but at this point in time use of either is "not recommended". On a positive note the 3DV for DX10/11 mode Watch Dogs 2 has been updated and is now classed as "excellent".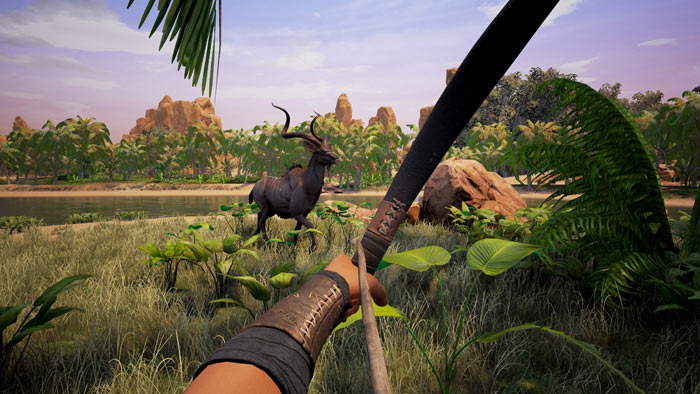 Other good stuff listed in the driver release notes are the multitude of gremlins fixed, especially for those using Nvidia's latest GTX 10 series graphics cards:
Fixed issues
[GeForce TITAN X][Just Cause 3] Random flashes occur in the game. [1846802]
[GeForce GTX 1080][Wargames: Red Dragon]: The system reboots after switching to full-screen mode while playing the game. [1838863]
[GeForce GTX1080]: Random TDR/black screens occur when running GPU-intensive Direct X applications after updating to Windows 10 Anniversary Update. [1811614]
[GeForce GTX 1070][Alienware Graphics Amplifier] The graphics card is not detected upon installing the driver. [200236450]
[GeForce GTX 1070][Battlefield 1] Rain puddles appear dark. [1853262]
[GeForce GTX 1060] A superfluous audio end point entry appears in the Windows Sound Devices panel after resuming from hibernate mode. [200253633]
Assassins Creed - Syndicate shows intermittent flickering black or white patches on game character faces. [200211264]
[SLI][Battlefield 1]: Texture flickering occurs in the game with SLI enabled. [200252872]
[Hitman pro][DirectX 12] Flickering corruption appears in the game if the multi-GPU option is enabled from the in-game settings. [200252498]
[Folding @ Home] Work unit errors occur. [200262613/1831430]
[Diablo 3 DirectX 11] SLI profile needed. [1859126]
Needless to say some bugs remain and you can read through the whole lot of issues in Windows 7, 8, and 10 in the official release notes (link goes to PDF).