The highly anticipated Nvidia GeForce GTX 1080 Ti graphics card has been confirmed to be on the way in a recent company job listing. The role of Senior Marketing Manager – GeForce, Gamer Loyalty & Advocacy, was listed by Nvidia on LinkedIn (via PCWorld) and it contains references to promotion strategy for GTX 1080 Ti pre-orders. Furthermore, the lengthy job description outlines a premium 'Club GeForce Elite' subscription which will be offered at $10pcm.
The section of the advertisement mentioning the GeForce GTX 1080Ti doesn't give a lot away, except that Nvidia is planning for its launch. As such we learn that the green team is considering something called the 'Step Up' offer. Under this promotion Nvidia GTX 980 Ti owners will "get first spot in line for 1080 Ti pre-orders". Throughout the job posting Nvidia repeats ideas about rewarding customer loyalty.
Interestingly there are also changes on the way for users of the GeForce Experience (GFE) companion software. If the plans as they stand are executed, all regular GFE users could get the following every year:
Free full copy of exclusive Indie game (1x/year)
Free custom skin or in-game item for AAA game (1x/qtr)
Early beta access for Talos and NVIDIA 1st party content
Exclusive hardware discounts for gaming gear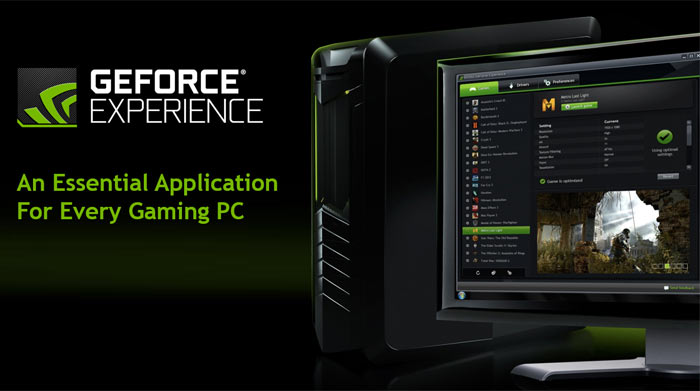 Competitions will continue and offer; weekly prize giveaways, golden ticket prizes for gaming events, early beta access for AAA games. To foster community spirit the most active GeForce Forum users will be sent free game codes, as will bug finders and commenters inspiring strong forum sentiment.
Nvidia is even thinking about a premium GFE subscription for the so-called 'Club GeForce Elite'. This will be priced around $10 a month and for that you will get:
Rotating bundle of free games from our GFE app store (4x games per quarter)
Free GeForce PC in the cloud subscription
Exclusive skins, in-game items, and GeForce Gear
Unfortunately the above mentioned initiatives, and the launch of the GTX 1080 Ti, don't have any schedules or dates attached to them.