Last week we saw the first pair of Always Connected PCs on stage at Qualcomm's 2nd annual Snapdragon Technology Summit in Maui, Hawaii. Software partner Microsoft and hardware partners Asus and HP were keen to show off the new PCs with Qualcomm inside, which were heralded by Microsoft as offering a "new vision for connected computing… enabling a new culture of work."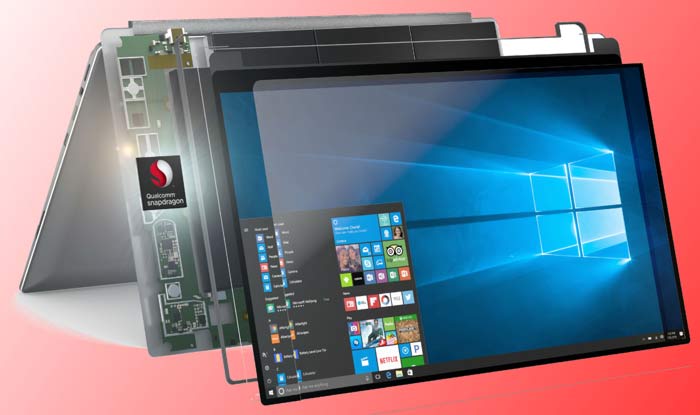 The new PCs, the Asus NovaGo and the HP Envy x2 (and one on the way from Lenovo), are powered by the Qualcomm Snapdragon 835 processors. Some of Windows works natively on its Arm cores and other parts (and apps) via emulation, but the result is said to be a fully featured Windows experience with great battery life and always-connected utility value.
At the same event Qualcomm went on to launch the Snapdragon 845 SoC with its headlined availability for "early 2018". That lead to folk pondering over why the PC makers didn't just wait a bit - to employ the new processor. Surely the Snapdragon 845 would be much more capable at running the Windows OS and apps for the purpose of its debut – especially as first impressions can linger. The Snapdragon 845 will be made by Samsung on its latest 10nm LPP process and thanks to process and architectural tweaks is 25 per cent faster at general CPU calculations, up to 30 per cent faster at GPU bound calculations, and offers even greater power efficiency.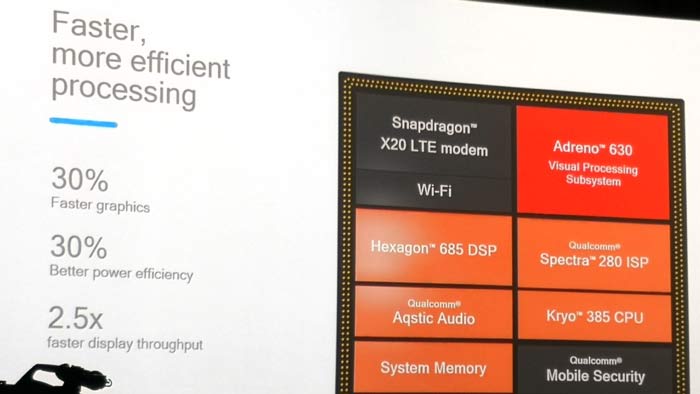 Fudzilla claims to have heard directly from the EVP and President of QCT, Cristiano Amon, confirming Snapdragon 845 PCs will start to be released from H2 2018. The tech site says that Qualcomm, Microsoft and its partners have already worked rather quickly in readying the first wave of Always Connected PCs we saw debut in detail last week (approx 12 months), considering the hardware, driver and software work involved.
While we will indeed see Snapdragon 845 smartphones in early 2018 the "big learning curve" for Windows 10 on Arm devices means we will likely have to wait until the 'back to school' 2018 season for the updated Always Connected PCs to launch. In future generations, pondered Fudzilla, we might see PC and phones more in sync with each other with regard to updates.