Silverstone has the odd new product at CeBIT 2008, the main one being a mid-sized ATX tower that we managed to sneak an exclusive look at earlier today.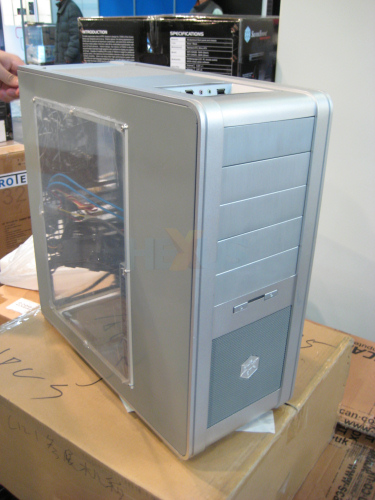 Main selling points are the dual 200mm fans inside the case, one mounted up front against the hard drives, the other up on the top.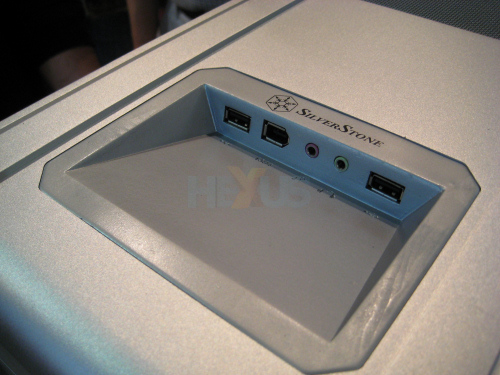 The aluminium chassis has a simple silver colour scheme throughout. There are enough optical drive bays to suit almost anyone, along with space for up to seven 3.5in HDDs.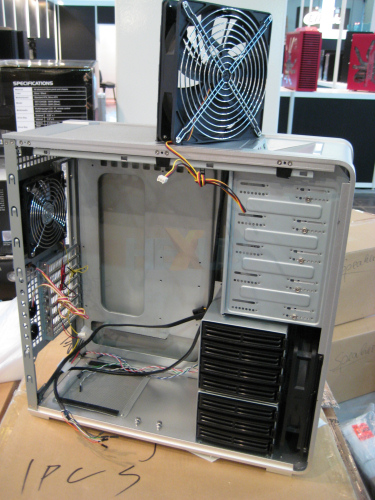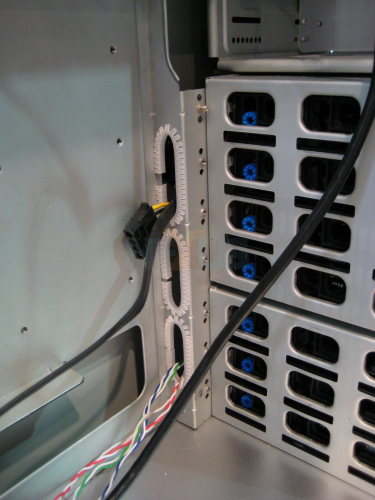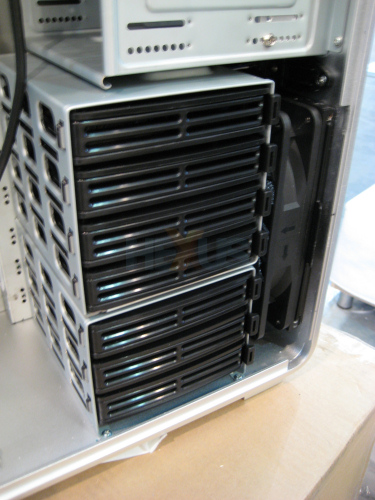 There are crafty little touches all over, such as clever cable management behind the HDDs and noise-absorption material around the PSU area.

This was very much a pre-production sample - hopefully we'll have a production sample in the HEXUS labs soon.