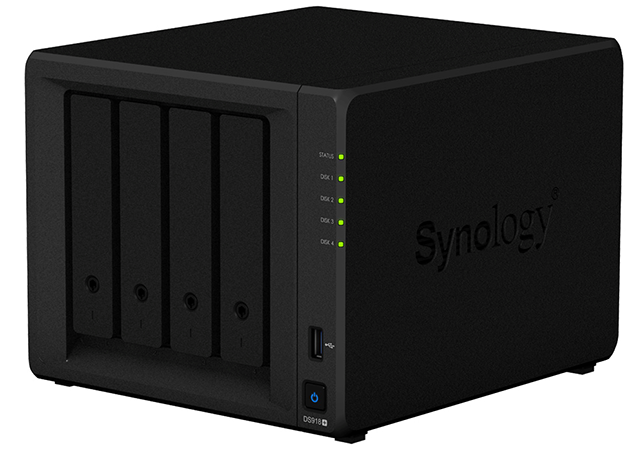 A network-attached storage solution can be a mighty useful addition to today's connected home. We've tested plenty over the years and continue to be impressed by the sheer amount of functionality on offer from modern units. The hardware tends to remain pretty formulaic, but beyond that there's typically a slick operating system providing easy access to everything from backups to centralised multimedia.
There are plenty of reasons to consider such units, however price can be prohibitive, and with the rise in popularity of cloud storage and streaming services, you could argue that there's less demand for a local server.
Our storage needs are always evolving, so for this week's question let us ask: do you own a NAS device? If so, let us know which model, how you rate it, and how it gets used. If not, is there a particular reason? Share your thoughts using the comments facility below.