Scaling to 2.1GHz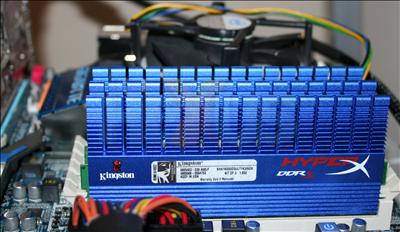 Here they are on a Gigabyte EX58-UD5, placed into the white-coloured slots. A built-in XMP profile makes it (relatively) easy to set them up to 2GHz, yet you need to navigate past the quagmire of Core i7 memory overclocking considerations before the frequency is achieved.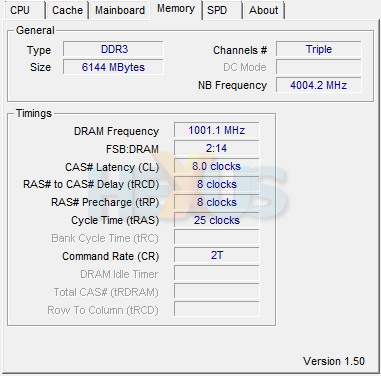 Here's the magical 2,000MHz speed.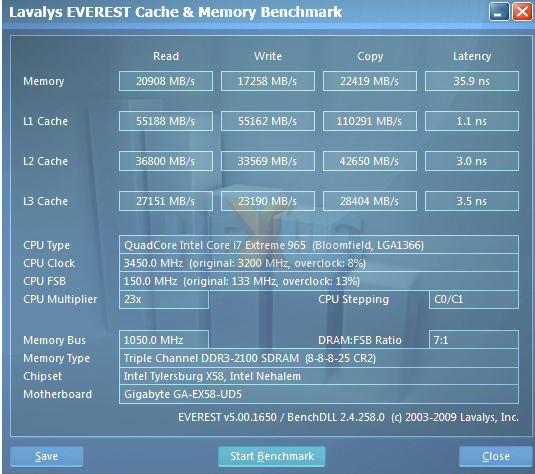 And up to 2,100MHz with no increase in voltage.

Head back to the full review, published on Monday, to see if the modules offer a better all-round deal than the Corsair. Folks looking to invest in the ultimate system may find it of particular interest.