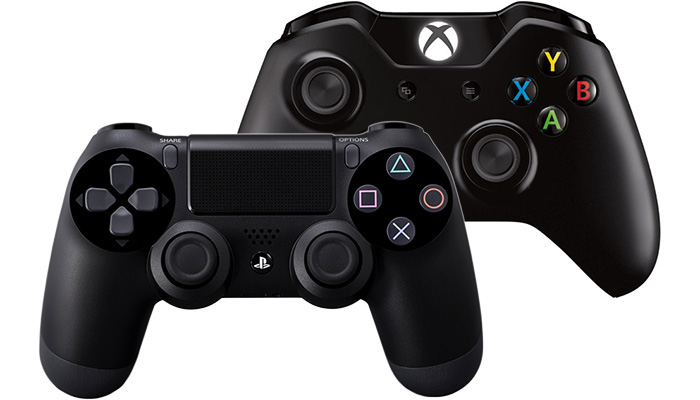 This week's Gamescom show in Cologne, Germany, has been the backdrop for yet more announcements for the next-gen Sony PlayStation 4 and Xbox One consoles. We've learned that Sony will be launching the PS4 on November 29 in Europe and that 33 titles will be available before the year is out.
Microsoft, not to be outwitted in the PR stakes, as has happened recently, has committed to bringing 50 titles, though only 38 per cent will be exclusive to the One.
So our question this week is whether the announcements have swayed your thoughts - and, more importantly, wallets - in a certain direction? Is the PS4 or Xbox One looking like the better bet right now?