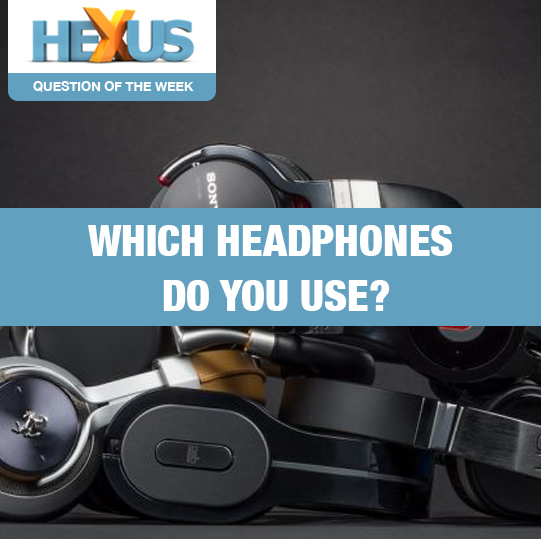 Listening to music is one of the great pleasures in life. The rise of streaming services such as Spotify, Amazon Music and Apple Music have made access to millions of tracks easier than ever before.
I reckon that most people, including myself, predominantly listen to music through a set of headphones, and it's no wonder audio companies are extremely keen to release over-ear, in-ear, true wireless stereo earbuds, Bluetooth and wireless models.
Given the breadth of offerings and form factor, the choice of headphones is an interesting one. Like me, you may have more than one set, so let's get a glimpse of how you listen by asking: which headphones do you use?
I'll start by saying that a pair of corded Sony MDR-CD1700 over-ears are used for serious hi-fi listening, the Sony WH-1000XM3 noise-cancelling for day-to-day listening via Bluetooth, and, finally, a pair of 1More Triple Driver earbuds for the occasional trip to the gym. Quite the selection.
Over to you, let's hear what you use, and why you chose them.