Graphics and visual computing chip maker Nvidia has announced a voluntary recall of its SHIELD 8-inch tablets that were sold between July 2014 and July 2015. The reason behind the recall is that the battery used by these devices is a potential fire hazard.
Nvidia launched the SHIELD Tablet about a year ago. HEXUS reviewed the device, which was put forward as 'the first true gaming tablet', on the date that it became available in the US. Most people in Europe had to wait until mid-August for the official release.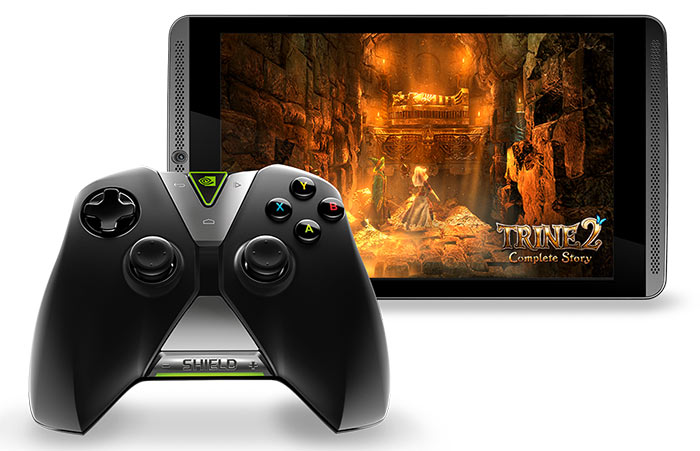 The Nvidia SHIELD tablet pairs its powerful Tegra K1 SoC with an 8-inch full HD IPS panel. These components are packed into a 9.2mm thick Android slate which weighs in at under 400g. In our review we looked carefully at the cooling/heat generated by the SHIELD in use and found that "the soft-touch back became no more than warm during gaming sessions." Nvidia had carefully designed its SoC and chassis and claimed the SHIELD was engineered to be 'up to 2x more efficient at cooling than other tablets on the market today.' However despite its care in designing its own components it looks like Nvidia has simply been dragged down by a dodgy Li-ion battery component.
There are no details given by Nvidia about any circumstances under which the fire hazard posed by its SHIELD tablet may materialise. Also we don't have any reports about people who have been affected by the hazard. Owners are told to "stop using the recalled tablet, except as needed to participate in the recall and back up data".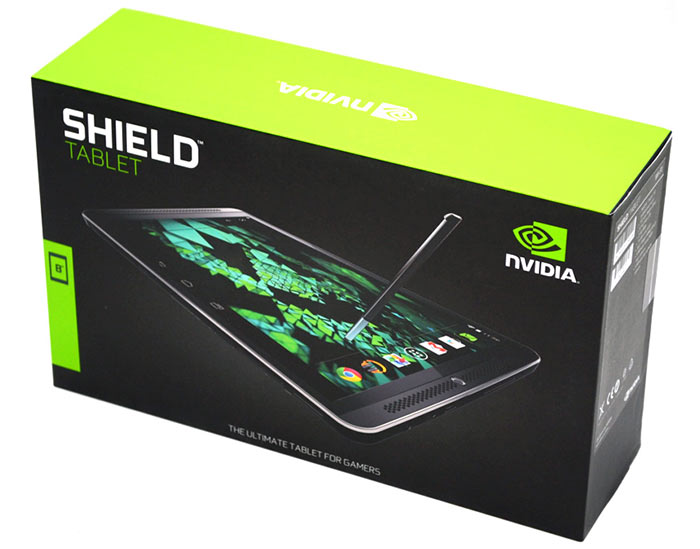 The Nvidia SHIELD tablet recall website http://tabletrecall.expertproductinquiry.com/ allows owners to start their recall process. First of all owners have to make sure they are updated to the latest software (see image below). Then, in settings > about > status, determine if your SHIELD tablet has a Y01 or B01 battery type. Only those with a Y01 battery need to get a replacement tablet, by following the instructions on the website. Nvidia says that "Consumers will receive a replacement tablet after registering to participate in the recall."
If the tablet isn't working and/or you can't claim online for some reason you can call one of the numbers below:
US and Canada: 888-943-4196.
United Kingdom: 0-808-189-3133
Russian Federation: 8-800-100-6288
Germany: 0800-183-3882
France: 0805-080777
Japan: 0120-981-483
Norway: 0800-24-631
Spain: 900-838886
Sweden: 020-889-826
South Korea: 080-808-0631
Czech Republic: 0800-880-826
Poland: 0-0-800-141-0159
Italy: 800-788-031
The Netherlands: 0-800-022-4704
Switzerland: 0800-848-791