A recent report published by Fudzilla says that Nvidia is working on a Shield tablet successor powered by the 20mm Tegra X1 'super chip' announced last month. The new tablet will replace Nvidia's current Tegra K1 powered Shield tablet that first debuted back in July last year. The original slate offered timely Android updates, support for the Nvidia Shield gaming hub and a microSD card slot. It was marketed in both Wi-Fi and LTE variants which were priced relatively affordably, at $299 and $399 respectively.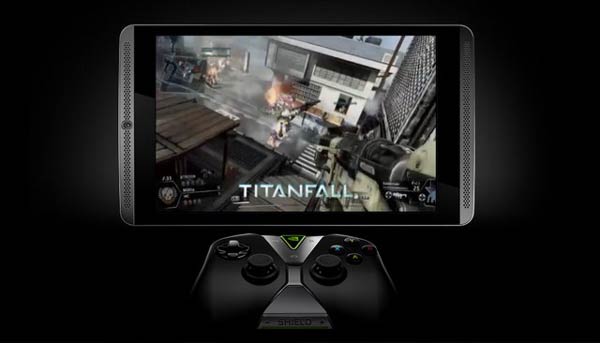 A successor is supposed to launch within a couple of months, according to the Fudzilla report which cites sources who have information about the original Shield tablet months before its launch. If the source is correct, the main highlight will certainly be what Nvidia claims to be the most powerful mobile chipset ever announced; the Tegra X1 SoC. The CPU in the chip features eight processing cores based on a 64-bit architecture with four ARM Cortex-A57 2MB L2 cores and another four ARM Cortex-A53 512KB L2 cores. The SOC also packs a 256-core Maxwell GPU with support for DirectX 12, NVIDIA CUDA, OpenGL 4.5, OpenGL ES 3.1, and AEP support.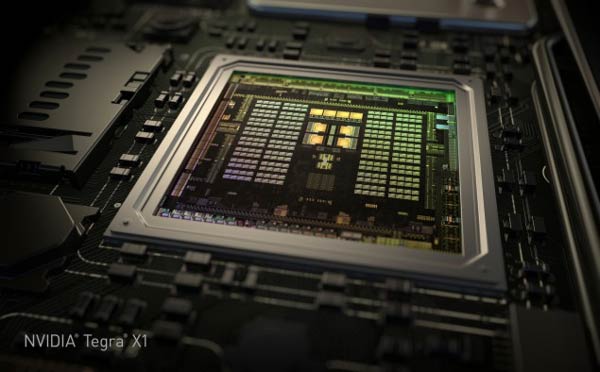 Compared to the Tegra K1 SoC, the Tegra X1 will offer significant performance improvements and a GPU that is 40 per cent more powerful, potentially making the new Shield device the ultimate Android gaming device at launch. The leak sources expect an 8-inch form factor, Android 5.0 Lollipop out of the box with perhaps some tweaks to the SHIELD controller. An LTE version may be made available, just as with last year's model.
The new iteration of the gaming-focussed tablet is rumoured to make its debut at the GPU Technology Conference 2015 (GTC 2015) in San Jose, scheduled for 17th March. Other than this gaming tablet it is expected that Nvidia will discuss and demo the high-performance Maxwell GM200 and a range of professional cards built upon it. There are also murmurings about a possible GM204 powered dual-chip card making an appearance.