Several key aspects of the upcoming Google Nexus 9 Android tablet have been revealed by Nvidia. The previous mere rumours of a Google and HTC collaboration on the next Nexus tablet look to have been correct. In legal documents on Nvidia's website the chipmaker reveals that "the HTC Nexus 9, expected in the third quarter of 2014," is designed around the Tegra K1 processor.
The link to the legal document on Nvidia's official site has since been (re)moved but The Bright Side of News found and highlighted the references to the upcoming Nexus 9 and SlashGear made a screenshot of the relevant section, as you can see below.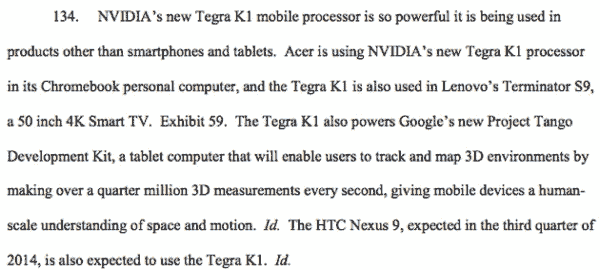 The document appears to confirm that Google and HTC will be partners in the Nexus 9 project and says that it is "also expected to use the Tegra K1". So while Nvidia's design win isn't a foregone conclusion it must be a front runner. Furthermore we get a release window for the new tablet - Nvidia says that the Nexus 9 will be distributed sometime in "the third quarter of 2014" - traditionally that would be sometime before the end of this month. However HTC has just released a press invite to an event on 8th October which is subtitled "Double Exposure". People are expecting something photography related, and it could be a double launch; of both a smartphone and a tablet.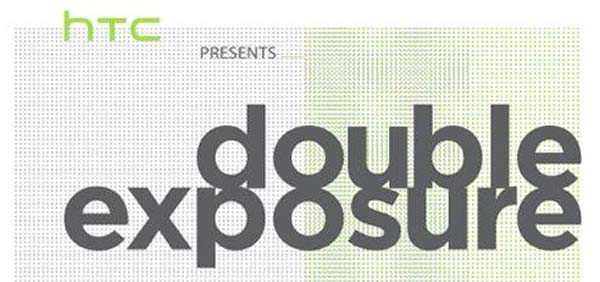 Nvidia published the revealing document to support its legal case against Qualcomm and Samsung. We heard on Friday that it is suing the pair over graphics patents infringements.