Apple has announced that it will be holding an event in Brooklyn, New York, on Tuesday 30th October. The event is dubbed 'There's more in the making' and it is widely expected to be used to debut new Macs and iPads. A month ago Apple launched its latest iPhones and Watch devices but it left the larger devices off the bill.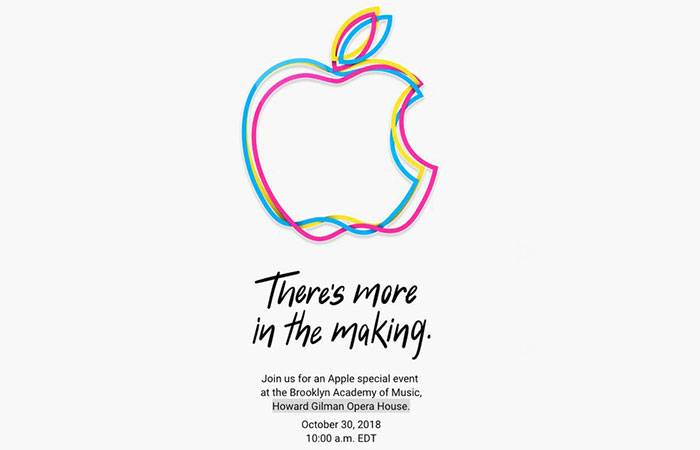 As noted by The Verge, Apple released a wide variety of invite designs for this event, perhaps hinting that it would be aimed at creators - the people it wants to buy its Mac computers and iPad Pro devices.
A successor to the MacBook Air is expected to debut at this New York event. Bloomberg previously reported that this long-awaited revamp will sport slimmer bezels than the current MacBook Air, plus feature a high-resolution Retina display. The new slim and light machine will occupy the space between the 12-inch MacBook and Apple's new 'low-cost' laptop. I would hope that the ports aren't significantly trimmed.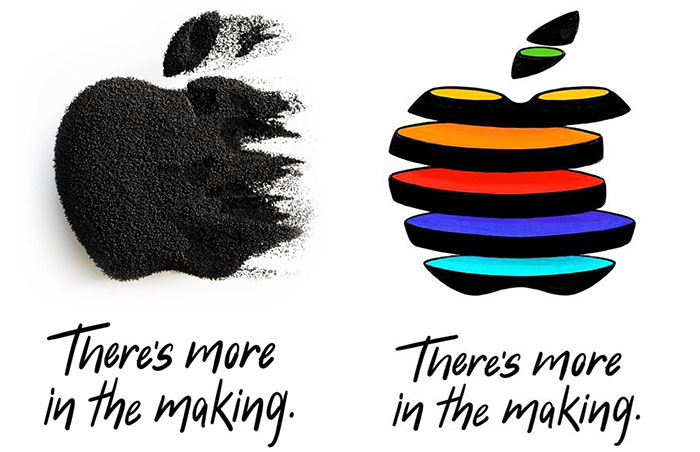 Further computers you might see at the Brooklyn event include a new Mac Mini, which could have various options tailored for power users, app developers, and HTPC users. Lastly in terms of computers, it is possible that Apple will tease the new Mac Pro ahead of an expected 2019 launch.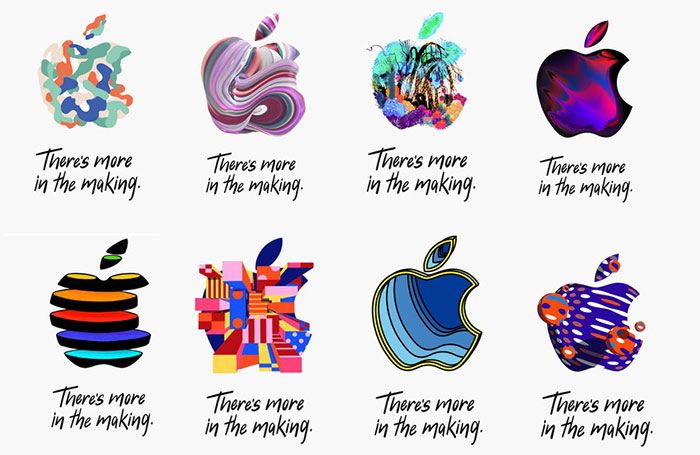 The upcoming iPads are rumoured to come with some big changes. Most noticeable will be the slimmed down bezels and the removal of the Home button like on the latest phones from Apple. Hence the new iPads will use FaceID. Reports add that the new iPad Pro models, in 11- and 12.9-inch sizes, will switch away from Apple's Lightning connector to USB Type-C.
Other Apple news
If you are interested in Apple hardware, the iPhone XR has become available to pre-order today. On the topic of Apple computers, analyst Ming-Chi Kuo says that Macs will adopt Apple's A-series processors in some form starting from 2020 or 2021. Such a change has been previously rumoured, most recently by Bloomberg sources back in April.