Samsung reported a very positive set of results within a preliminary financial report on Tuesday. The Korean electronics giant boasted of a record operating profit for the fifth successive quarter. Its profits were up a whopping 88 per cent year on year. Many analysts believe that the profit growth is driven by its sales of mobile handsets. We all know Samsung is one of the smartphone kings in the market right now and it seems like even the Apple iPhone 5 launch didn't damage its growth record during Q4 2012.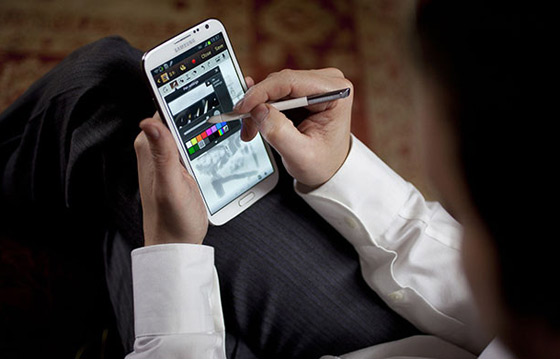 Looking at the numbers, Samsung raked in profits equivalent to £5.2 billion on sales worth £32 billion during Q4 2012. The FT reports that the new iPhone 5 "failed to slow Samsung's momentum" in the smartphone market. An analyst speaking to the newspaper said that he estimated Samsung sold 15 million Galaxy S III smartphones and 8 million Galaxy Note II phablets during the quarter. Overall Samsung's operating profits were ahead of analyst consensus forecasts.
Nokia earnings for Q4 2012 will beat forecasts
This news is probably more of a surprise than the Samsung news and will provide Nokia and its investors with a bit of New Year cheer. In preliminary results, published today by the Finnish mobile technology company there are signs of recovery. Nokia Devices & Services not only exceeded analyst expectations, but also delivered "underlying profitability" during Q4 2012.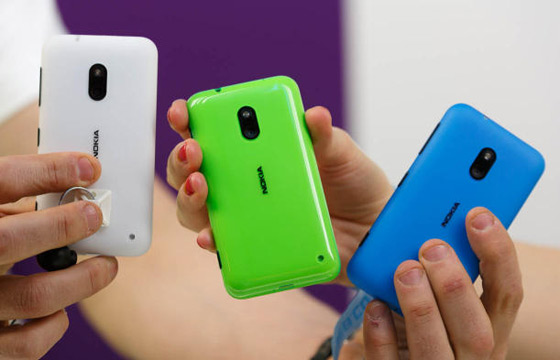 Good sales performance of the Lumia range and cost cutting helped the results into positive territory reports Bloomberg Businessweek. The prelims have had a positive impact on the company share price which was up by as much as 22 per cent pre-market but has now settled to approximately 16 per cent up, as I write.
Looking at sales volumes, Nokia sold a total 15.9 million smartphones in Q4 2012 "composed of 9.3 million Asha full touch smartphones, 4.4 million Lumia smartphones and 2.2 million Symbian smartphones". Nokia still sells a lot of non-smartphones as part of its business and brought in twice as much net income though this channel; however the company shifted 70.3 million of these lower-margin basic mobiles.
Looking to the near future, Nokia forecasts the "operating margin in the first quarter 2013 to be approximately negative 2 percent". This is due to competitive industry dynamics and Q1 being a "seasonally weak quarter". The company hopes new Lumias and Windows Phone success can help it grow through this difficult transition.