In Q3 world smartphone usage surpassed the one billion person milestone according to US research and consulting firm Strategy Analytics. That's one in seven of the world population packing a smartphone. The number also represents a huge 47 per cent increase from the same quarter last year.
The world's first smartphone, the IBM Simon, was in the hands of end users in August 1994 but something much more akin to what we would call a smartphone today came out a little later, in 1996 the Nokia 9000 Communicator was released. The industry's expansion was accelerated by the introduction and popularity of the Apple iPhone from 2007.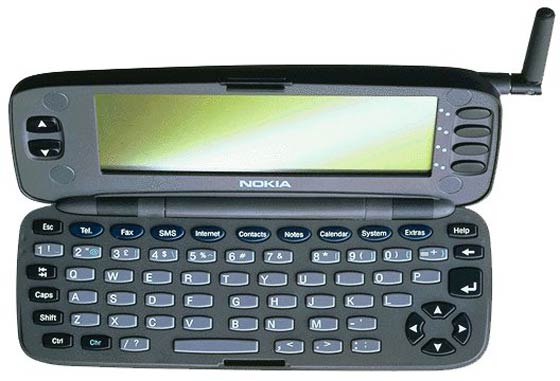 In a statement, Strategy Analytics Senior Analyst Scott Bicheno said "The iPhone revolutionized smartphone design and it catalyzed industry growth." Looking to future adoption Mr Bicheno added that he expects the number of smartphone users to double to two billion within the next three years. Explaining the prediction Neil Mawston, executive director, also at Strategy Analytics, said "Smartphone penetration is still relatively low. Most of the world does not yet own a smartphone and there remains huge scope for future growth, particularly in emerging markets such as China, India and Africa."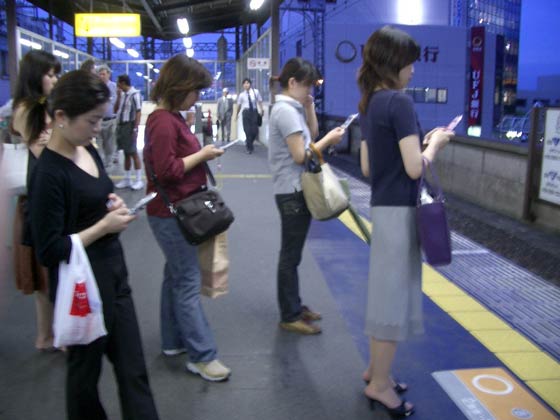 Smartphone users reacted to hearing the news

Bloomberg estimated the smartphone market to be worth $219 billion last year. Successful smartphone companies such as Apple and Samsung are among the richest companies in the world. Unfortunately for Nokia, the mobile phone pioneer that brought us the Communicator, mentioned above, it placed its bets on the wrong smartphone mobile OS and is now playing catchup. Samsung overtook Nokia this year as the world's biggest mobile phone maker. Many of Nokia's current sales are of less lucrative "feature phones".
I wonder what proportion of people have more than one "active" smartphone? Steve Wozniak carries around at least four, on rotation from a collection of about twelve, that's what we heard in April.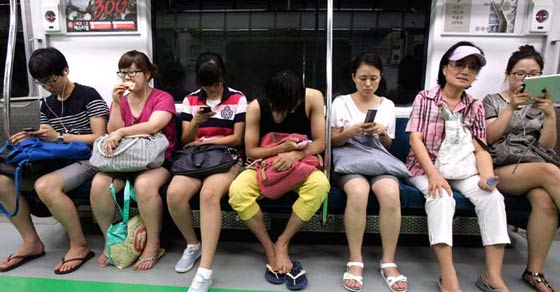 South Korean random survey result: smartphone: 5, iPad: 1, pastie: 1