We've recently seen some big moves on Android by Microsoft. It released its 'crown jewels' Office apps for Android tablets and launched a new Outlook app on Android and iOS earlier this week. Now, according to the Wall Street Journal, Microsoft is investing cash, possibly millions, to back the CyanogenMod Android team.
Google supplies its Android OS to device makers for free as long as they feature the Google app suite and set Google Search as the default search provider. Often that's good for people, as many users prefer Google web services such as its Search, the Chrome browser, the popular YouTube video app and access to the Play Store app. However makers of rivals to those key services like Microsoft, Yahoo and Mozilla, to name a few, don't like how their apps/services are sidelined.
Cyanogen are makers of the CyanogenMod ROMs that offer an "enhanced open source firmware distribution" of Android for many popular smartphones. As well as the promise of enhancements and better performance Cyanogen Mod promises that it doesn't package any spyware or bloatware. It is developed as free and open source software based on the official releases of Android by Google.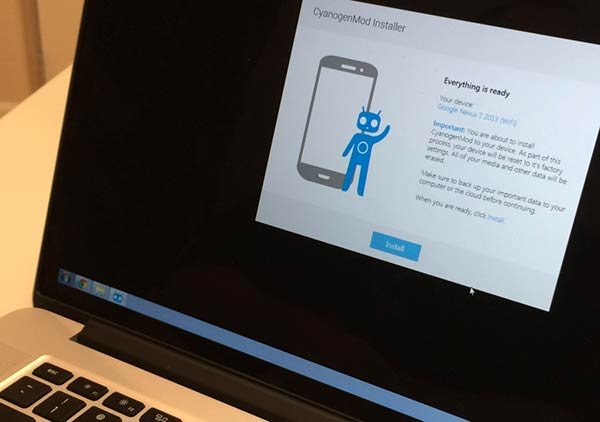 Another benefit CyanogenMod users might find is that their device gets more timely and newer updates – many who have found that their smartphone has been practically abandoned by the original maker, as far as any updates are concerned, can get an updated more modern Android OS via Cyanogen. The WSJ reports that Cyanogen has 80 full time staff and "a volunteer army of 9,000 software developers working on its own version of Android". There are said to be 50 million users of Cyanogen Android.
Cyanogen wants to grow faster and to do so it intends to invest in deals with hardware partners. That helps people get this version of Android straight away, with no need for any worrying technical twiddling with their often expensive smartphones.
The firm is confident of success; "We're going to take Android away from Google," asserted Kirt McMaster, Cyanogen's chief executive last week. Microsoft must feel that the firm has some chance as it is reportedly a 'minority investor' in a recent $70 million financing round.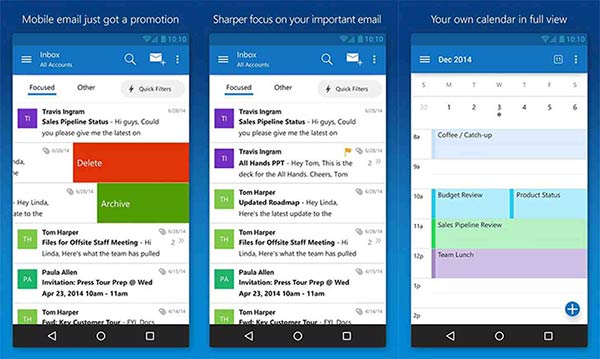 We might have already seen Google flinch following Microsoft's recent Outlook on Android launch. Google has been rationing 'invites' for its revamped mail client called 'Inbox' but yesterday offered unlimited invites for 24 hours (6 hours left). The offer coincided with Microsoft's Outlook on Android and iOS launch. Microsoft's bought-in app (was previously Accompli) has already been described as one of the best mobile email apps available.