Over the weekend there have been leaks of several upcoming high-profile mobile devices. Also it's nice to see that these unannounced device leaks are backed up by some decent quality images. We have seen pictures of the LG G Flex, showing the full extent of its curviness. Also a third member of the HTC One family, the Max, was snapped in a series of nice sharp pictures. Finally @evleaks showed off some images of the Lumia 2520, a 10.1-inch Windows RT tablet due later in the month.
LG G Flex vertically curved smartphone
Early last week we heard the news that LG had started mass production of curved smartphone screens, curved batteries and stepped batteries. We heard the smartphone screen would be a 6-inch diagonal example and be curved in a concave manner with a radius of 28-inches.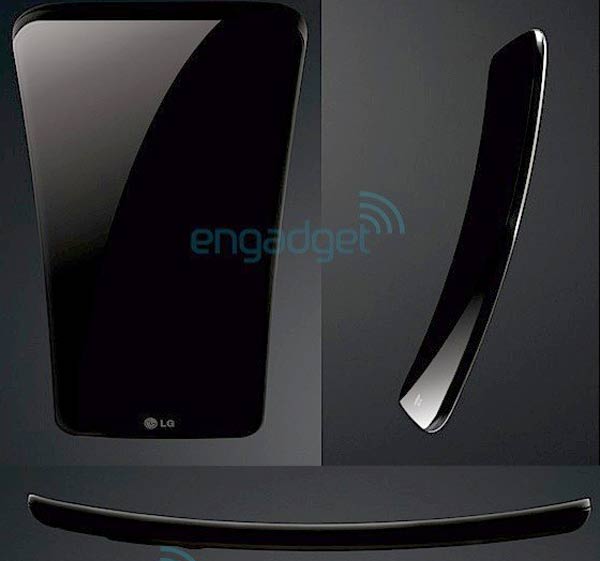 Yesterday Engadget published a series of pictures said to be 'press renders' a new LG smartphone employing the new screen and battery tech. It is really curvy, as predicted, much more so than the horizontal curved Samsung Galaxy Round, announced last week. Engadget sources tell the tech magazine that the LG G Flex will be released sometime next month.
HTC One Max, a 5.9-inch phablet with fingerprint sensor
The HTC One Max has been seen here and there a few times recently. So the addition of a phablet to the HTC One range is not really surprising. However the imagery leaks over the weekend were very clear and extensive.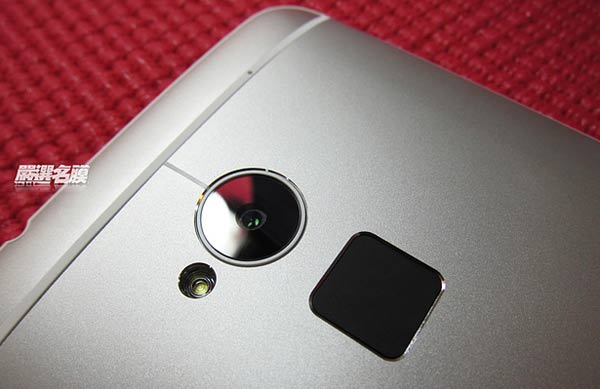 As mentioned on Phandroid, the most interesting new feature on the HTC One Max is the inclusion of a fingerprint sensor on the back of the device under the camera lens. A notable but minor change to this version is the removal of the Beats logo as the partnership with that audio-centric company has now ended.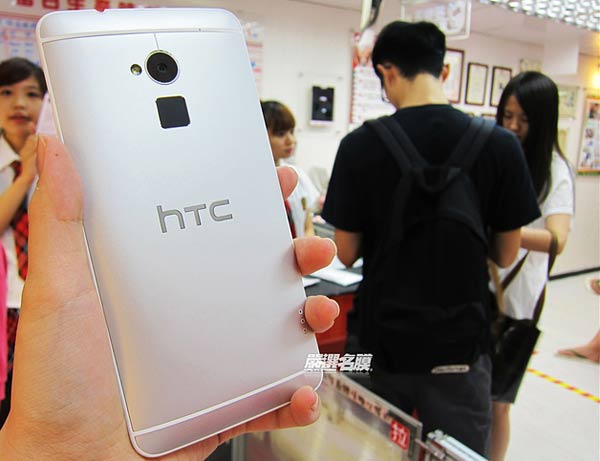 Nokia Lumia 2520 tablet
Prolific mobile device exposé specialist @evleaks has published images of both the red and blue versions of Nokia's upcoming Lumia 2520 tablet. There's also supposed to be a white version in the works and it's not hard to imagine, given these two press renders, what it will look like.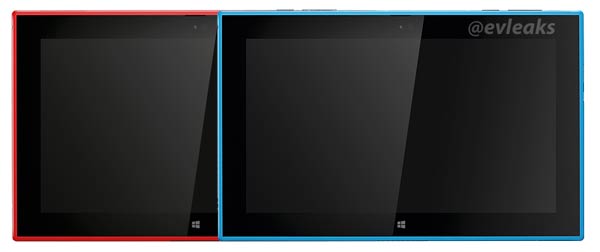 We previously saw this Nokia Windows RT powered tablet, codenamed the 'Sirius' during August. The specs seem to have been updated since that time and as newer leaks and rumours tend to be more accurate I'll summarise them here: Pocket Lint reports that the tablet will have an "outdoor readable" 10.1-inch screen with a 1371 x 771 resolution, a Snapdragon 800 processor, 10 hours of battery life, LTE connectivity, 32GB of storage, a micro HDMI connector and a micro USB port.
Nokia's new Windows RT based tablet was rumoured to have been due earlier but the launch was put back as the event clashed with Microsoft's new Surface tablet unveilings. The tablet is said to be due on 17th November.