People seem to like the HTC One Android smartphone, the company couldn't make them fast enough to begin with. Now the production issues seem to have settled HTC is rightly seeking to capitalise on the One's popularity by expanding the range in a Samsung kind of way by sprouting off an HTC One Mini (there might be a 5.9-inch HTC One Max in the works too). We have had numerous leaks of photos (newer ones here) of the HTC Mini and yesterday HTC did all but confirm its existence by posting upon its blog an infographic detailing Little Things That Pack a BIG Punch.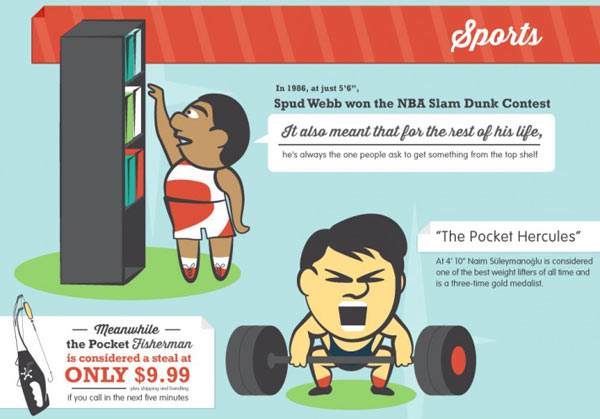 HTC's blog post was said to be a "homage to little things that back a big punch". The author also stated the company has a passion to "bring the One experience to as many people as possible". The infographic listed all sorts of 'small and mighty' statistics and concluded with the line "Maybe size does matter after all, and smaller can be better!"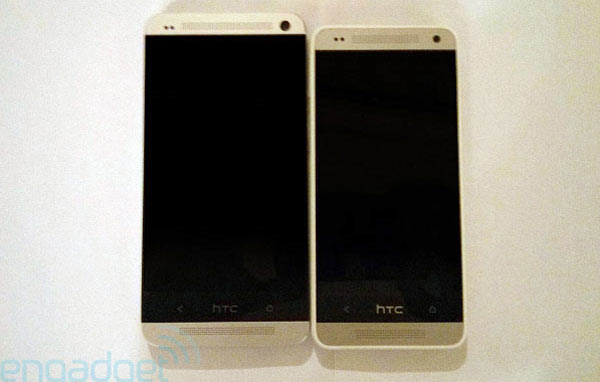 Now all that sounds great but if the leaked specifications are correct HTC has definitely taken some of the zest out of the One during the process of its shrinking. (Just like Samsung does when it make a Mini version of its Galaxy phones) The latest set of leaked photos and specs on VRZone list the key specs of the HTC One Mini as below:
Processor: dual-core Qualcomm Snapdragon 400 1.4GHz
RAM: 1GB
Screen: 4.3-inch screen at 1,280 x 720 pixels
Cameras: 4MP ultrapixel main camera, 1.6MP front camera
Storage: 16GB internal storage with 12GB available when factory fresh
OS: Android 4.2 with Sense 5
The HTC One Mini is expected to surface in August. Has HTC cut down the One specification too much to provide this little brother? The answer to that question will depend a lot upon the pricing.