More bad news has emerged for the Taiwanese mobile manufacturer HTC. Certain markets are now due to obtain pre-orders for the HTC One at the end of March while other markets will be on the receiving end of the product rollout during April. HTC had aimed to launch the new flagship handset globally during the current month.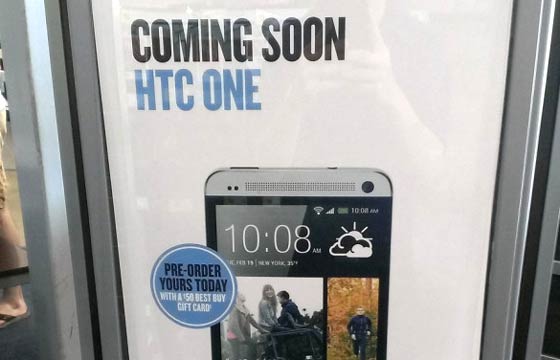 As cnet points out "It's another setback for a company that can ill afford another hiccup". The flagship HTC One is intended to be a new hero device which will help grapple back some market share from the dominant Samsung and Apple smartphones. HTC's finances need a boost after a series of smartphones that have been largely well received but performed poorly in terms of sales.
While an HTC representative confirmed these delays, unless you have an accepted pre-order (like from Clove) or are an O2 customer in Germany, there was no specific reason given for the hold-up.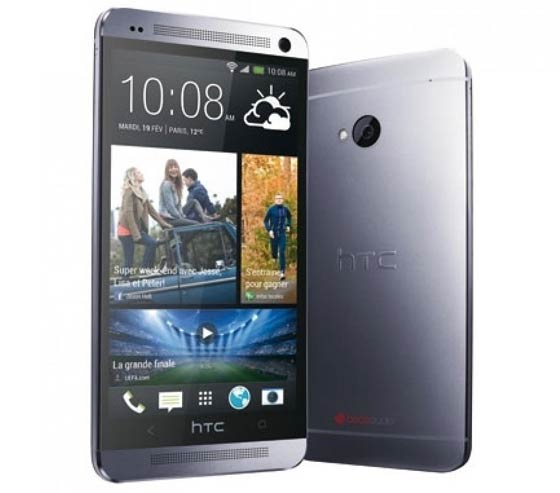 Most news sources believe that manufacturing difficulties have been the cause of the announced delays. ExpertReviews has information suggesting that shortages of the UltraPixel camera sensor component and voice coil motors have upset the original schedule. Cnet reports that the all-metal frame production is the fly in the ointment, as it is such a time intensive component to produce.
With Samsung ready to unleash the Galaxy S4 in New York on Thursday it looks like HTC has lost any time advantage it could have had, to be in shops and in user's hands, before the latest in the phenomenally successful flagship Galaxy S series arrives.