Apple has gained many endorsements over the years, with its products featured in no-end of commercials, TV shows and movies, especially over in the US. In the UK, however, the firm has just lost-out to Samsung when it comes to a rather special endorsement.
As part of the Jubilee Time Capsule (JTC) project, the Queen has been presented with and, is actively using, a Samsung Galaxy Note 10.1 Android tablet to peruse text, photographs and videos that have been submitted as candidates for the time capsule, a collection which is currently 150GB in size.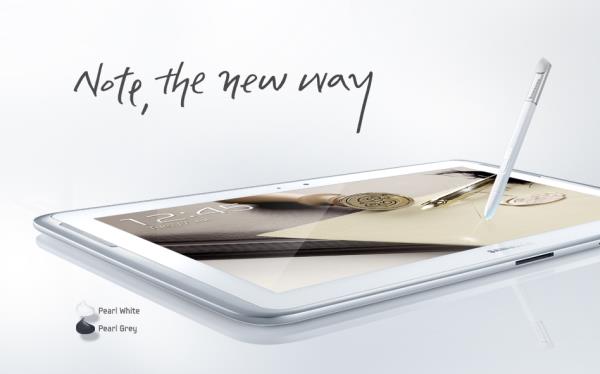 Apparently the JTC committee approached both Apple and Samsung for a sales pitch, to help determine which tablet would be most suitable for the project and for the Queen, with Samsung emerging victorious, though for reasons unexplained.
We could have suggested that the Galaxy Note 10.1's microSD expansion-slot would have been a selling point, to store more of the 150GB large database in a single shot, however apparently only 60 of the 80,000 entries have been placed on the tablet, suggesting that only internal memory was utilised.
We suspect the real reason for the Note's victory was its Wacom pen interface, which would allow for user-friendly feedback to be placed directly onto viewed content and, perhaps Android's extra flexibility when it comes to shuffling storage and various file-formats around without the aid of iTunes.
No doubt Samsung is quite proud of itself, knowing that its Galaxy Note 10.1 now has a permanent home in Windsor Castle; for anyone interested in the JTC project, you can head over to: www.jubileetimecapsule.org