Since its availability just 35 days ago, Samsung has sold almost 10 million GALAXY S III smartphones, with the phone yet to go on sale with some suppliers. With all the rage over the S III, it's easy to forget that the firm's successor to the GALAXY Note, another very popular Samsung handset, thanks to its Wacom digitizer, is not so far away.
Insider sources at GSMArena, should we chose to accept their word, have revealed that the screen size for Samsung's upcoming GALAXY Note 2 has been confirmed at 5.5in, up from the 5.3in of the original. Whilst readers may be wondering why in the world Samsung may wish to push their super-large mobile further into tablet territory, it was also revealed that, despite this increase in size, the phone would actually be thinner, that is, less wide, than the original, suggesting an exceptionally thin bezel.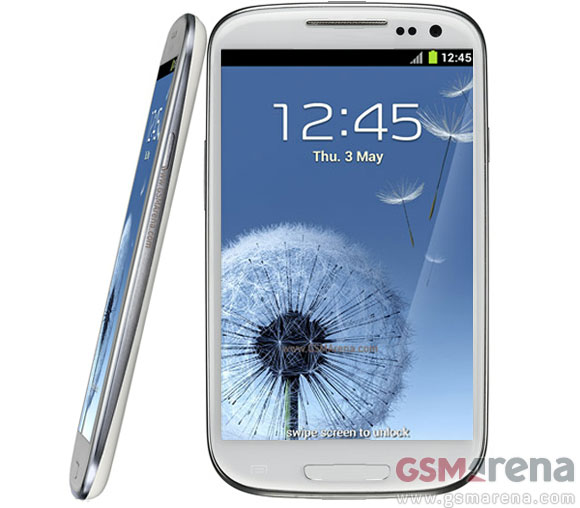 Sources also went on to state that the release date of the GALAXY Note 2 had been pushed up from the initially suggested October to an iPhone 5-intersecting September release and, that the device would be styled in a similar fashion to the S III.
Other rumours suggest that the device will feature an 8-megapixel camera, 2GB of RAM and an Exynos 5250 dual-core ARM Cortex-A15 processor, however, these rumours remain yet to be confirmed by sources, however, it's looking as though the GALAXY Note 2 is shaping up to be one heck of a product.