As one of the primary alternatives to the upcoming Samsung Galaxy S III, all eyes are on the HTC One X as one of the devices representing the crème de la crème of Android smartphones.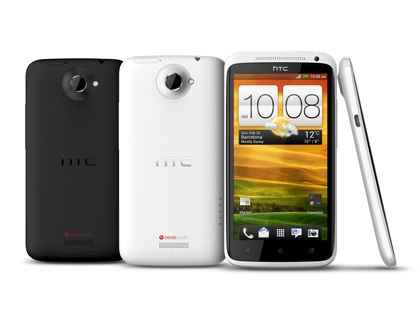 Under this heavy scrutiny, users on the xda-developers forums noted that their One X devices seemed a little over-aggressive when it came to the termination of background tasks, removing tasks entirely from cache when inactive for around 30 seconds. After HTC was questioned, the firm came back with the following statement:
"HTC is aware of some questions in the enthusiast community about how the HTC One X handles multitasking and memory management for background apps. We value the community's input and are always looking for ways to enhance customers' experience with our devices. That said, multitasking is operating normally according to our custom memory management specifications which balance core ICS features with a consistent HTC Sense experience."
More or less confirming that the firm has indeed implemented custom memory management in Sense 4. HTC is sacrificing usability for a superior battery life, a trick typically played by Apple on its iPhone, only, with Apple openly admitting its intent, the iOS multi-tasking API is built around maintaining usability in an aggressive memory management environment, whereas Android, at its core, is not designed to be managed in such a manner, creating a different experience, with tasks being frequently closed, with web browsers, mail and any other application losing its state each time it's reopened.
Until HTC comes to its 'sense's, users unhappy with the multi-tasking vs battery trade-off can look to Custom ROMs as a solution.