In a follow-up to our report about problems users are experiencing with the volume controls on the recently-shipped Galaxy Nexus, we thought we'd let you know that an unofficial fix has landed.

Samsung and Google still haven't released a patch to sort out the problem, which causes the volume to behave erratically on European models used on the GSM 900MHz band, but Android community site, MoDaCo has released a boot image it claims provides a quick fix.

MoDaCo founder, Paul O' Brien writes:

"Well, i'm very proud to present the forthcoming official fixed boot image which resolves this problem. In order to flash this boot image, you need your bootloader to be unlocked at this time (use './fastboot-windows oem unlock' (or the appropriate version for your machine, included in the download). Note that the OEM unlock sequence wipes your device."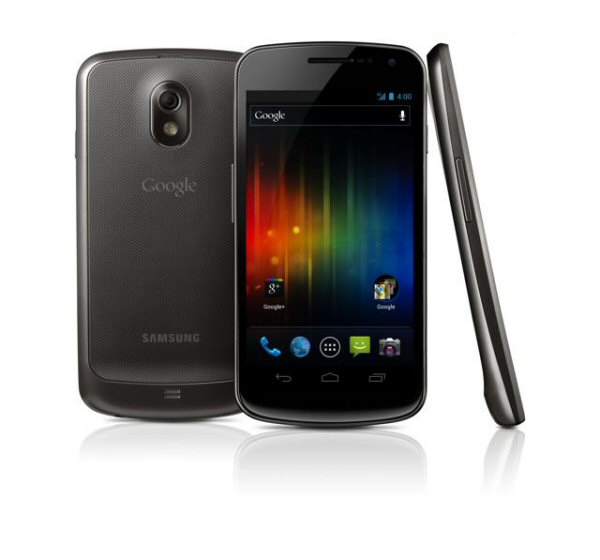 Bugged by volume glitch



Though the fix, which also wipes the contents of the phone, has worked for MoDaCo, O' Brien is keen to let users know that it is still in the testing phase and therefore no guarantee that it will work for everyone. If you're just looking for a temporary fix before the official patch arrives, the Google Code page suggests switching off the device's Wi-Fi settig.

You can download the patch here.